Keeping Up With Your Dance Training When You're Sick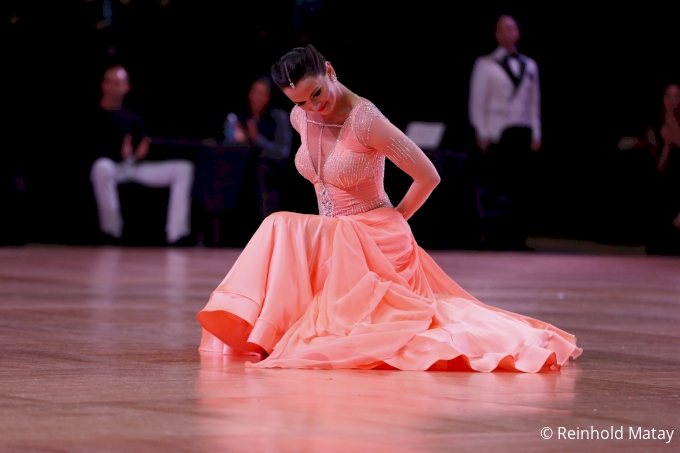 WDSF GrandSlam Series Ready To Host Latin Showdown In Rimini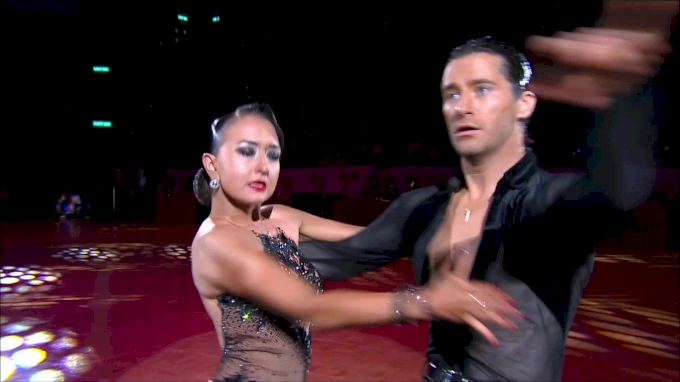 GrandSlam Rimini: Can These 3 Standard Couples Challenge The World Champs?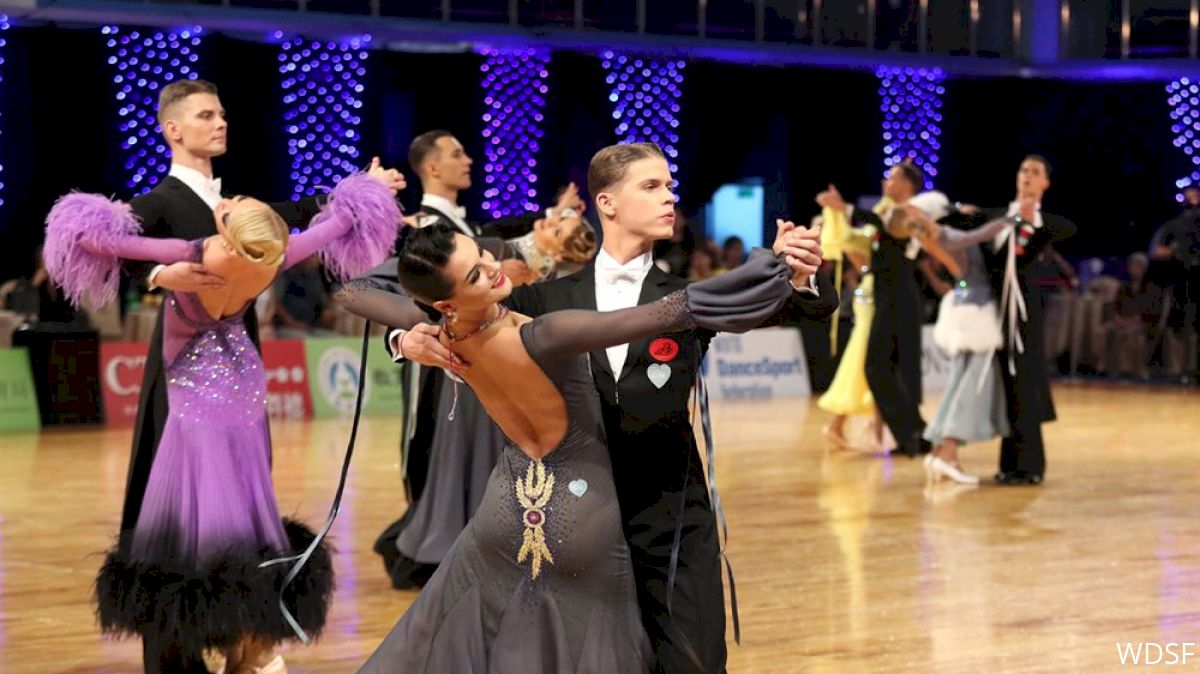 2018 WDSF GrandSlam Rimini: Everything You Need To Know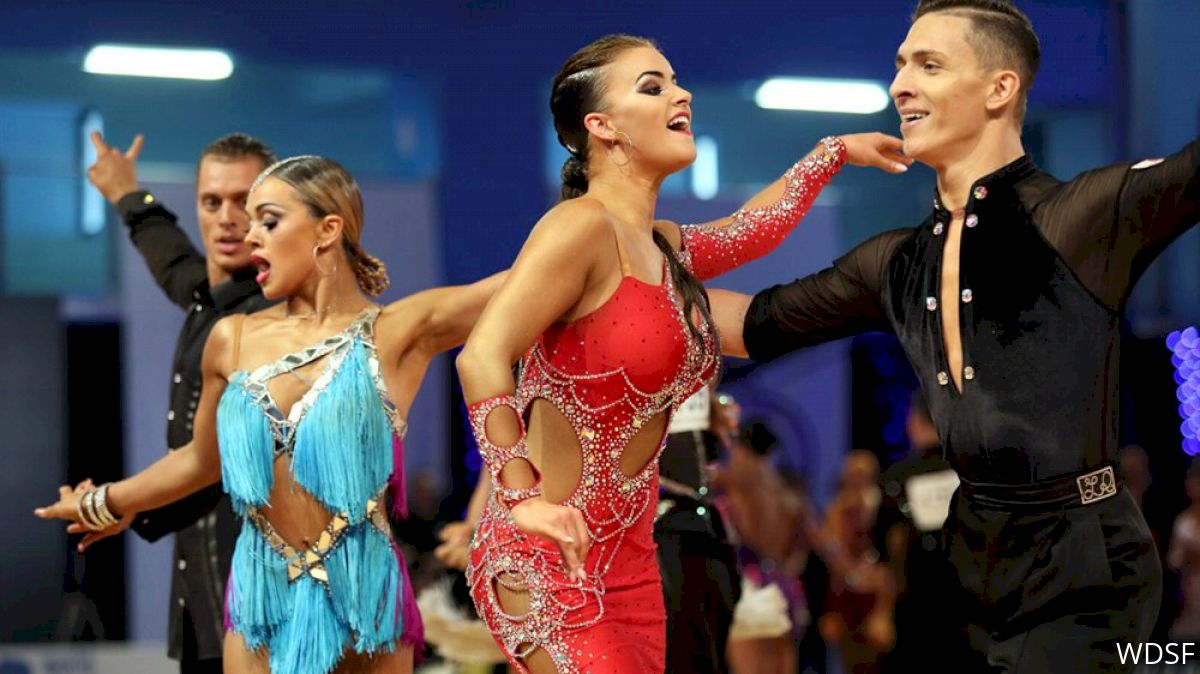 Stressed By Practicing Solo? The Girl With The Tree Tattoo Wants To Help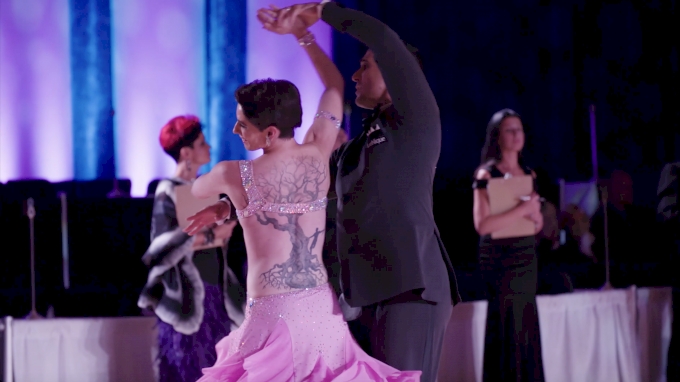 Can Zharkov & Kulikova Extend GrandSlam Streak To 8 Straight In Standard?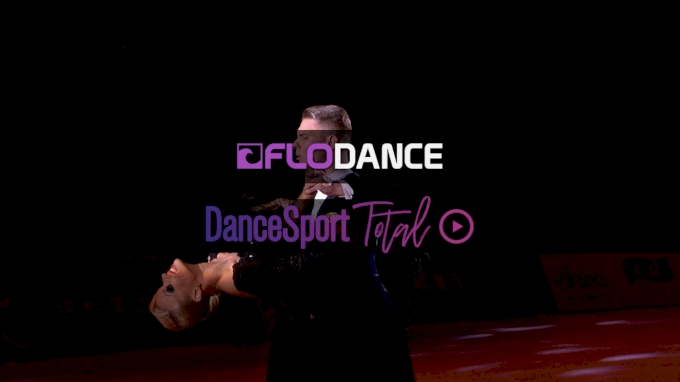 Top Latin Couple Tsaturyan & Gudyno Eye Back-To-Back WDSF GrandSlam Wins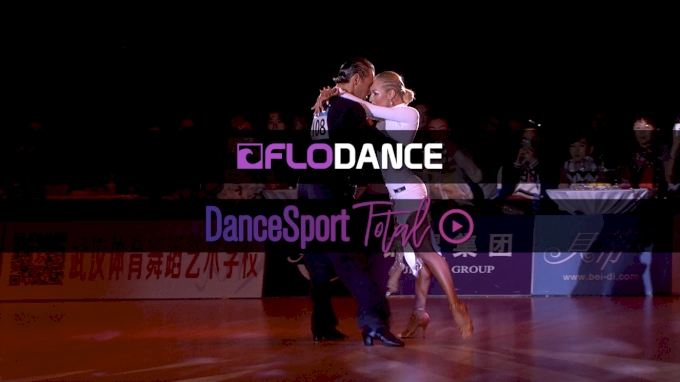 WDSF GrandSlam Taipei City: Everything You Need To Know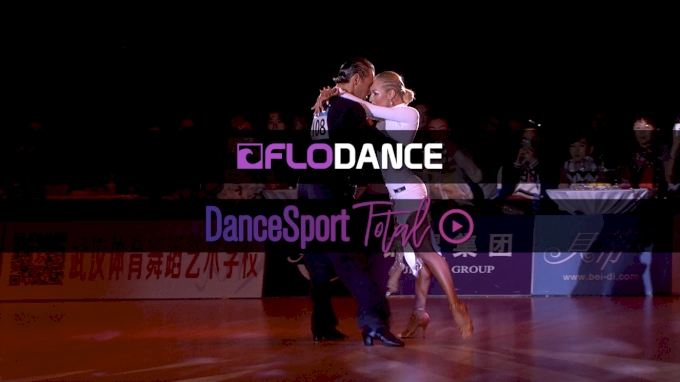 3 Keys To A Successful DanceSport Partnership--Even if You've Just Met!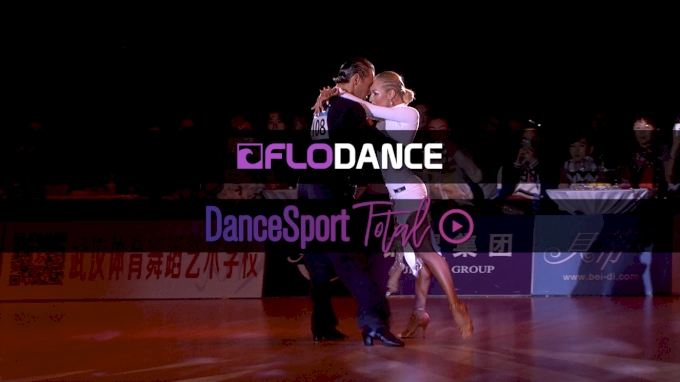 Technique: Bridging The Gap Between Doing Steps And Really Dancing