Keeping Up With Your Dance Training
Keeping Up With Your Dance Training
Being sick is the worst! Being sick when you're a dancer is the ABSOLUTE worst.
Sep 1, 2021
by The Girl with the Tree Tattoo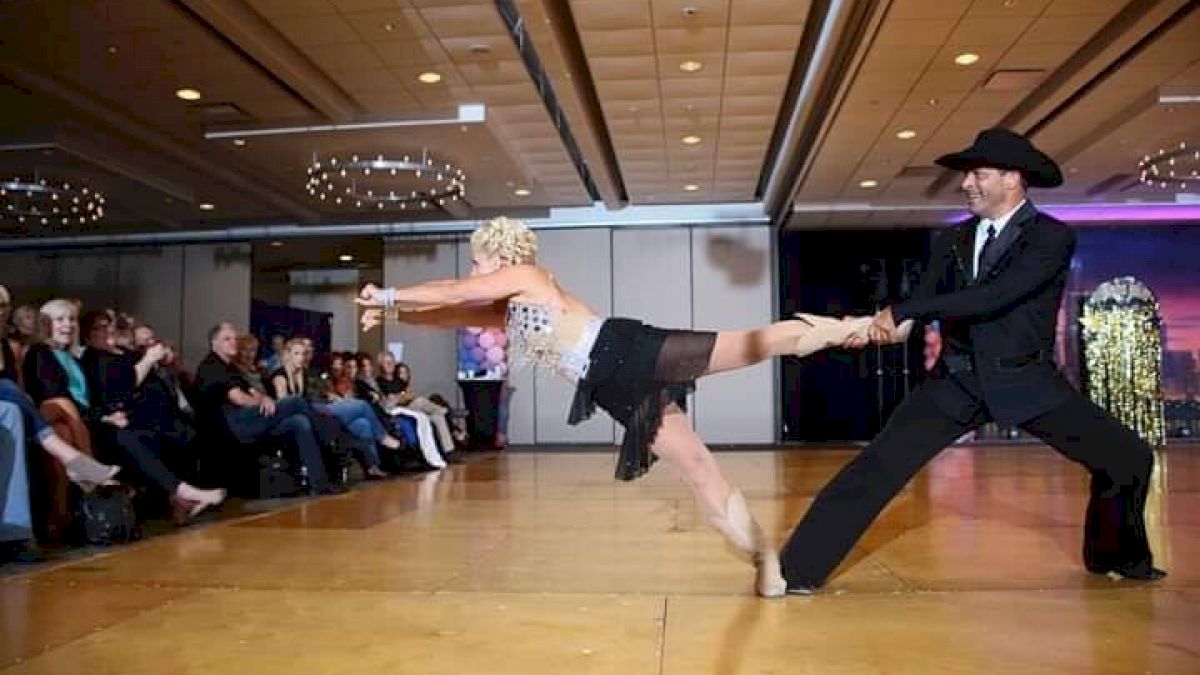 Being sick is the worst! Being sick when you're a dancer is the ABSOLUTE worst. Not only do you feel horrible, but you also can't do what you would normally do to brighten your mood—dance! Now, as many of us know, the same could be said for staying in quarantine.
I came down with the flu or something equally wretched last year. As I lay on the couch with a warm compress over my face to try to relieve some of the sinus pressure in between coughing fits, I internally moaned about missing out on dance. Aside from missing my favorite escape from reality, I worried about falling behind on training for my next competition. Would I forget all of my routines by the time I was recovered? Would I lose the muscle strength and memory I worked so hard to build? I'm sure many of you are having the same questions during quarantine...especially if you are away from your partner.
Even though I couldn't physically dance, I still found ways to stay in a dancing mindset, which helped me jump right back into training when I was well enough to return to my lessons.
Here are a few ideas for the next time an illness, or injury, keeps you off the dancefloor:
1. Stay inspired
When you can't dance, watching great dancing can be an acceptable alternative. During the worst of my flu, I pretty much laid on the couch all day watching movies, including a lot of musicals or dance-themed ones to get my movement-to-music fix. Even though I was only semi-conscious, the dance movies still put me in my happy place. If you prefer non-Hollywood dancing, you could also binge on ballroom competition videos on YouTube.
2. Watch or listen to dance training videos
Again, when you can't dance, watch it. My membership to an online library of dance training videos came in handy when I was starting to feel better and really feeling antsy about falling behind on my preparations for my next comp. These types of videos are a great way to keep your mind in training mode, even if your body has checked out.
3. Mentally practice your routines or technique
If your brain isn't too foggy from a fever or something else, you can still get in some dance practice by mentally reviewing your choreography or the latest technique concept you've been grappling with. Visualize yourself going through your routines in the studio and when you're healthy enough to actually go there, it won't feel like you've been gone too long.
4. Take care of yourself
I know it's hard for us to quit or back down. As dancers, we're trained to push ourselves and not give up when things get hard. But sometimes, the best thing you can do to keep up your training when you're sick is just rest and let your body recover. The better you take care of yourself while you're sick, the sooner you can get back to dancing!
Stay healthy and happy dancing!