The Dance Community Is Adapting To The Changes Brought On By COVID-19
The Dance Community Is Adapting To The Changes Brought On By COVID-19
The COVID-19 pandemic has changed everything, and the world of dance is no different.
Jul 9, 2020
by FloDance Staff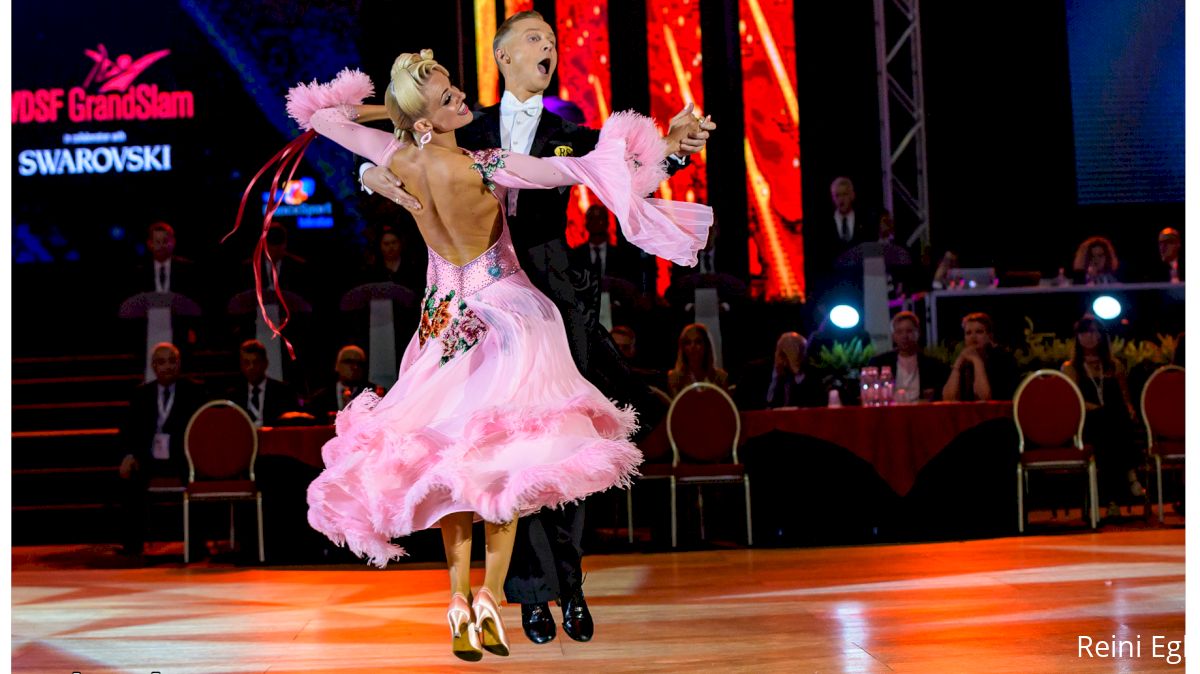 Dance is perhaps the most physically demanding and grueling art on the planet — and also maybe the most intimate. The necessary physical proximity to your partner or partners is key in many forms of dance, but especially in ballet, ballroom, and hip-hop. Even in elaborate group dances, physical engagement and connection drive a great performance.
As we all know by now, the coronavirus pandemic has changed everything, but COVID-19 has especially changed the ways in which we relate to each other physically. In the world of masks and social distancing, how is the dance world responding?
Dancing In DC
"For many years, the fundamentals of ballet class have remained largely unchanged," writes Mary Scott Manning in this great profile of the Washington, D.C., dance community in The Washington City Paper. "There was a barre, there was a mirror, and there was the beat of a piece of music. But recent months have seen that relative consistency brought to a halt."
Manning goes on to detail the many ways in which various studious have responded during these difficult times. Through a mixture of limited class sizes, online engagement, and hygiene, the dancing goes on — but instead of just a barre and a mirror, there are minimum required distances and practically barrels of hand sanitizer everywhere you look.
What's more, one of the most logistically complicated elements about running a studio in these times is dealing with the many governmental regulations and stipulations. Each local government is responding quite differently than the next, so studio owners and teachers have to stay nimble enough to react to new information they're receiving from local officials.
And as we all know, summer programs are one of the main ways in which dance studios can reach more students for a great period of time. With the summer break from school, dance programs typically offer a respite for students and parents alike. How studios execute those summer programs is changing fast.
Ballet In Athens
There is good news, though: all across the country, no matter what the circumstances, dance studios are finding ways to reopen and conduct business — whatever it looks like.
In Athens, Georgia, the East Athens Educational Dance Center is opening up with a compelling fusion class, which crosses African modern dance with ballet.
"The community rallied to support black kids in this area, to give them a positive and constructive outlet," program supervisor Nena Gilreath told Caroline Head of The Black & Red. Head's piece contains some fantastic photographs that showcase the changing world of dance.
So yes, the world has changed, and so has the dance community. Masks, hand sanitizer, social distancing, reduced class size, a nightmare of logistics and planning. But dancers are flexible and creative, and all across the country studios and program directors are making the necessary changes, listening to their local governments, and assuring that their students and teachers can safely return to the dance floor to do what they do best.