7 Dance Movies We Can't Stop Streaming
7 Dance Movies We Can't Stop Streaming
There are a million great movies about dance, but these seven are some of our favorites!
Mar 15, 2021
by FloDance Staff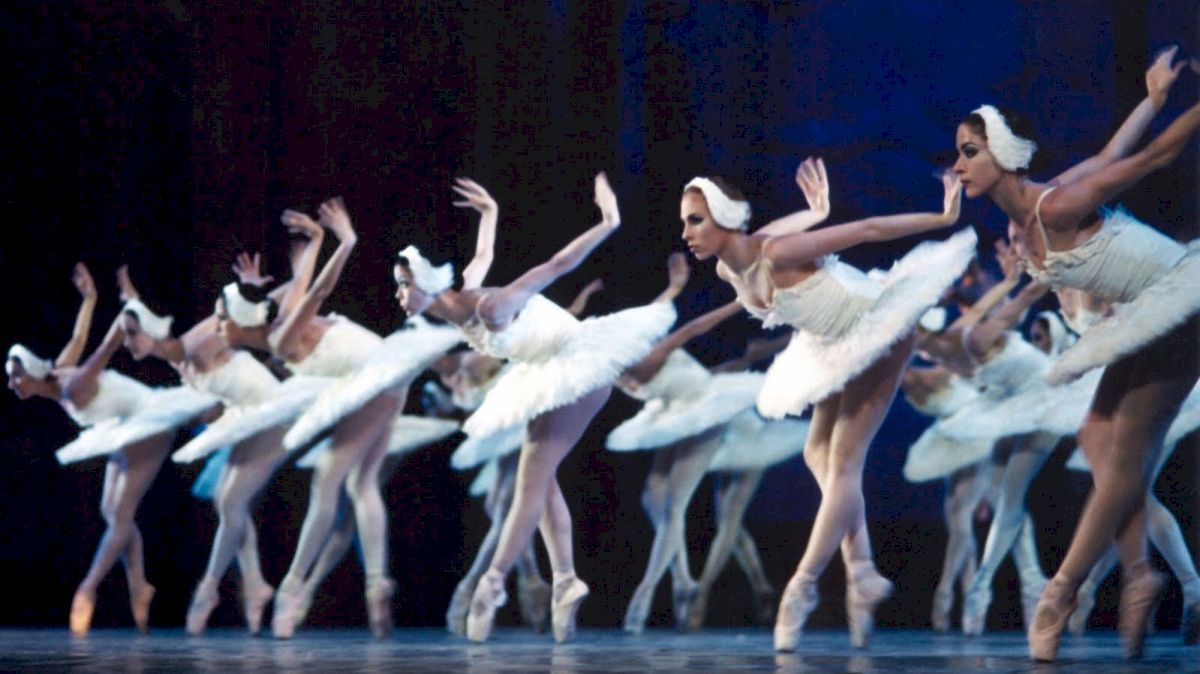 Netflix. Amazon Prime. Hulu. HBO. Disney Plus. Countless others.
These days, there are a million streaming services, and even if your favorite movie or TV show doesn't show up in one of those catalogs, there's always an easy way to rent your favorite flick for cheap.
Here at FloDance, most of what's showing on our TVs has to do with, you guessed it, dancing. And the wonderful thing about dancing in movies is that there is a fantastic tradition dating back to the earliest days of filmmaking. As you'll see in our list below, we've got everything from legendary classics to modern movies that flew just a little bit under the radar.
What's more, the great history of dancing in film incorporates everything from ballroom dancing and ballet to hip-hop. If you like a wide breadth of genres, we've got that for you, too — from skin-crawling thrillers to indie comedies and much more. There's definitely something for everyone.
So without further ado, here are seven dancing movies we can't stop streaming. Enjoy!
1. West Side Story (1961)
I'm not sure about you, but this one was a fixture in our household — especially the soundtrack. Even if I go years without seeing or listening to the music and dancing, I can hum the tunes and see the steps in my mind's eye without a problem.
2. Black Swan (2010)
If you like creepy, this one's for you. Natalie Portman and Mila Kunis star in this riveting, dark ballet drama.
3. Hustlers (2019)
What can't Jennifer Lopez do? This film, the most recent on our list, has J-Lo playing the part of a stripper in New York in the context of the 2008 financial crisis. There's a little bit of everything in this one: comedy, crime, and definitely lots of dancing.
4. Magic Mike (2012)
Magic Mike makes the girls go mad, but he really wants to design furniture and fall in love. Brought to you by Steven Soderbergh (Ocean's Eleven, Contagion, Traffic), this movie is one of the rare few that succeeded commercially and critically. Definitely worthy of a re-watch or two.
5. Frances Ha (2012)
This one may have flown a bit under the radar, but Frances Ha tells the story of a young woman finding her way in New York City. She's a "not really a dancer" kind of dancer, and her clumsy, care-free approach is what makes this such a compelling movie. It's also set in black and white and is a visual treat.
6. Dirty Dancing (1987)
One of the most classic dance films of all time, this one really needs no introduction.
7. Step Up (2006)
Maybe we should rebrand ourselves as a Channing Tatum fansite, but this is another one of the best, most entertaining dance movies of the last 20 years or so. Ballet and hip-hop collide in this easy romance.
Of course, there are countless other great dance movies that we didn't mention — this list is by no means definitive! We hope no matter what dance movie is your favorite that you give it a watch very soon.