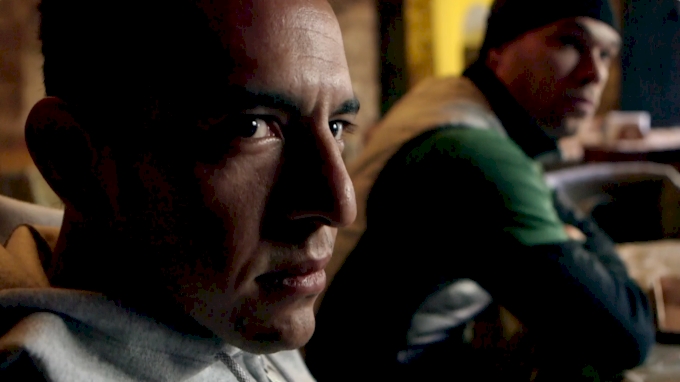 FloSports honors Hispanic athletes during Hispanic Heritage Month with powerful storytelling.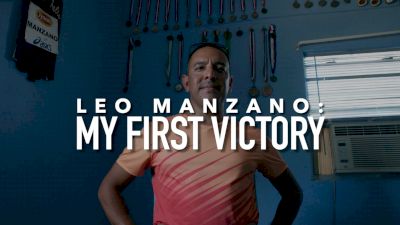 Olympic Runner Leo Manzano: My First Victory
Sep 17, 2021
Leo Manzano traces his history in track —from racing his grandfather as a boy in Mexico to a silver medal in the 1500m at the London Olympics. Manzano explores how his culture, his family, and his connection to Mexico and the United States influenced him and his running. Almost 10 years after his historic medal, FloSports joins Manzano as he visits his old high school in Texas to see how his legacy continues to make an impact on the next generation of distance runners.