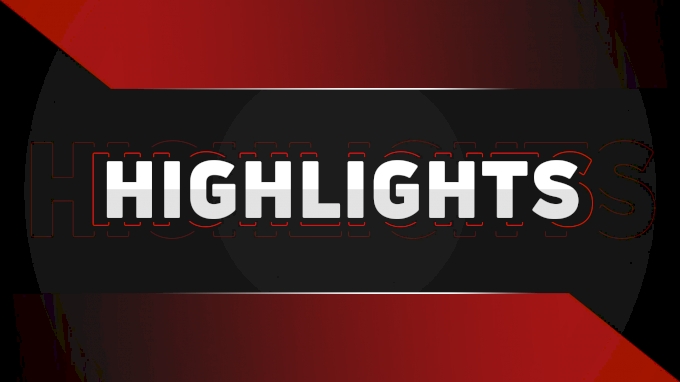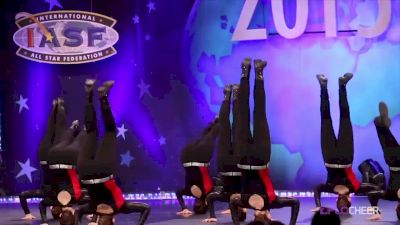 Modest But Still 'Mind-Blowing': Looking Back At Year One Dance Worlds
Apr 18, 2018
From a small production in the corner of Epcot to the largest and most prestigious dance championship on the planet, Dance Worlds has come a long way.
Since the inaugural championship in 2007, The Dance Worlds has evolved into a massive showcase of the most talented all star dancers from around the world competing to be named the best.
As we approach the 2018 Dance Worlds, let's take a look back at year one.