2016 WDSF GrandSlam Latin Wuhan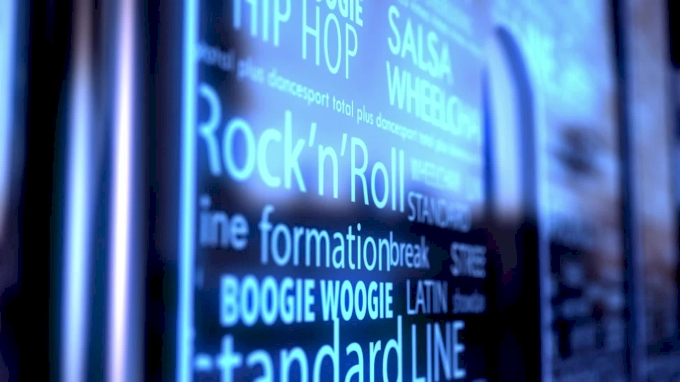 Unlock this video, live events, and more with a subscription!
Get Started
Already a subscriber? Log In
The GrandSlamLatin Wuhan brings together the international elite for the second big match-up in the 2016 Series. The outcome here should be even more conclusive as to who the movers and shakers will be this year than that in Helsinki. Remember, two top-ranked couples and shoo-in finalists in any GrandSlam did not dance there - but they will join in the action here. Marius-Andrei Balan – Khrystyna Moshenska were crowned German Champions and Timur Imametdinov – Nina Bezzubova were the runners-up three weeks ago in Wetzlar. Let's see how they fare here! Gabriele Goffredo and Anna Matus, MDA, won their first regular GrandSlam here in 2015. This year they return to Wuhan with the World Champion title plus high hopes to extend their winning streak – and to remain undefeated for six months. There is at least one couple that will try to keep that from happening: Armen Tsaturyan - Svetlana Gudyno, RUS, had a similar streak going, with GrandSlam victories in Stuttgart and in Moscow. They figure it's about time for another! A 7-camera production in High Definition covering the decisive stages of the GrandSlam Latin Wuhan. The programme is made up of four parts: the full-length semi-final, interviews with the finalists, the full-length final and interviews with the medallists. Produced by the WDSF Communications team in collaboration with the host broadcaster Hubei TV and the Chinese DanceSport Federation.