2019 UCWDC Dallas Dance Festival
A Dress Rehearsal for Worlds: Recap of 2019 Dallas Dance Festival
A Dress Rehearsal for Worlds: Recap of 2019 Dallas Dance Festival
A Dress Rehearsal for Worlds: Recap of 2019 Dallas Dance Festival
Nov 13, 2019
by The Girl with the Tree Tattoo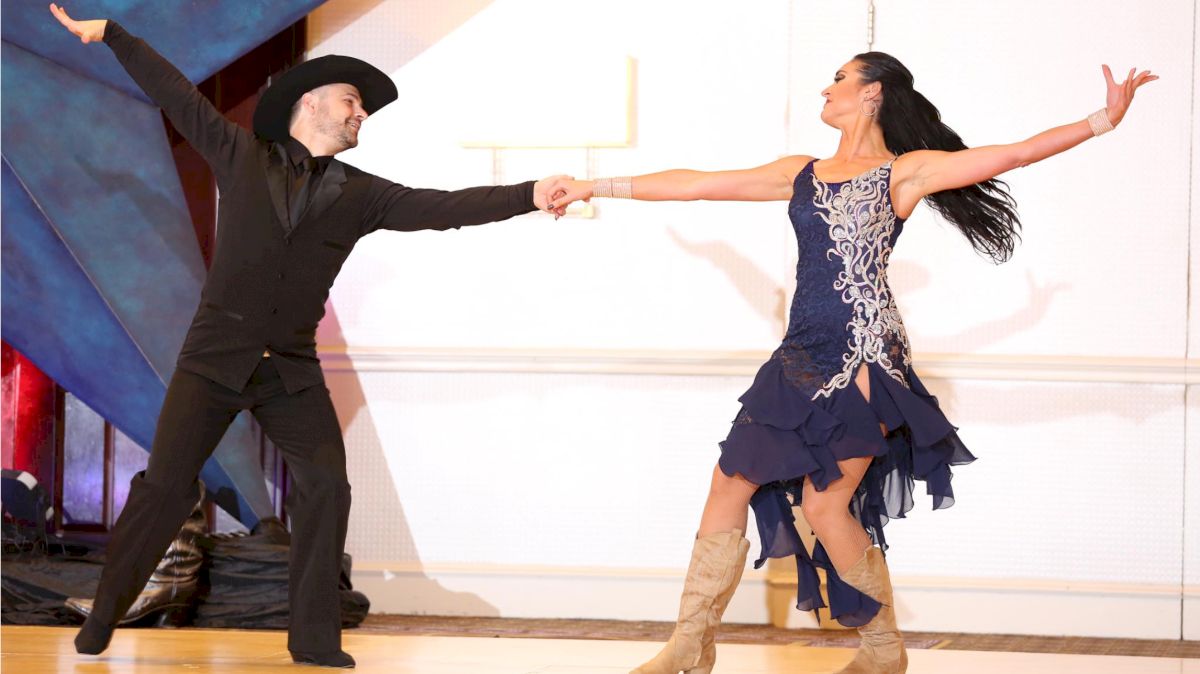 One sign of a well-run event is one where a lot can go wrong behind the scenes without anyone attending the event ever noticing. During the awards ceremony at Dallas Dance Festival, one of the organizers, Dave Getty, shared how the dance floor went on a little adventure before finally arriving at the hotel much later than scheduled and how they finished setting up the ballroom with only 30 minutes to spare before the doors opened on the first day! Aside from a few sleep-deprived staff members that morning, you never would have known without him telling the story.
Things ran like clockwork after that. The ProAm Intermediate and Advanced events kicked things off on Friday morning. Big winners included Amy Casperson and her teacher Lee Harpe who took 1st out of 11 couples in ProAm Female Diamond Intermediate AND 1st out of 16 couples in ProAm Female Silver Intermediate (Amy also won Top Female Student). Yasu Iwai and his teacher Satu Ketellapper took 1st in both ProAm Male Diamond Intermediate and ProAm Male Silver Intermediate.
In Couples Open Division 1, new-to-country pair Joseph Lettig and Madalina Varlam danced away as the winners! FloDance had a chance to sit down with them and learn what drew them to the country dance scene. This is their first year competing in country western dancing, but they've gained high scores quickly. It will be interesting to see how they fare at Worlds!
A noticeable absence in Dallas was the Classic Masters event however, most competitors are qualified for Worlds by November of the dance year and by this point in the season, they are all diligently working on some spectacular Worlds routines. Overall attendance was high at Dallas Dance Festival though with a reported 2,500 entries, making Dallas the third largest event in the UCWDC circuit.
There are only two more events left before it's time for the World Championships. FloDance hopes to see you next at Christmas in Dixie December 13 through 15!