2019 UCWDC Nashville Dance Classic
2019 UCWDC Nashville Dance Classic Preview
2019 UCWDC Nashville Dance Classic Preview
It's time for some dancing in the "The Country Music Capital of the World" - Nashville!
Aug 27, 2019
by The Girl with the Tree Tattoo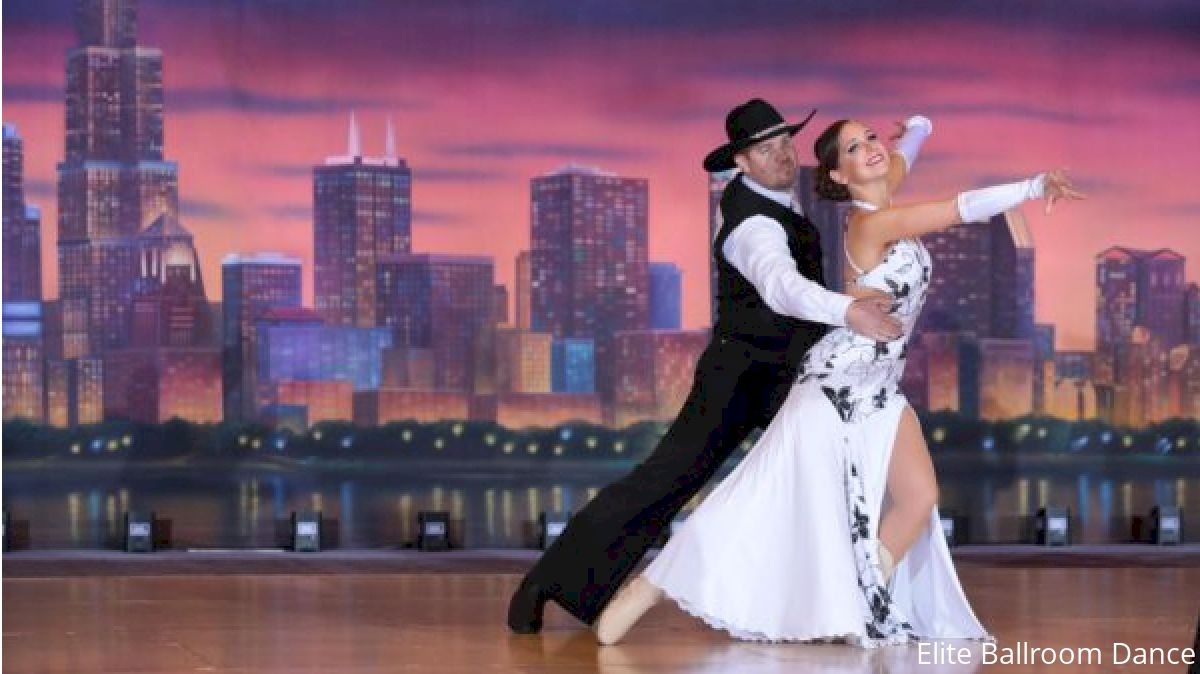 It's time for some dancing in the "The Country Music Capital of the World" - Nashville! Home to the Grand Ole Opry House, the famous "Grand Ole Opry" stage and radio show, and the Country Music Hall of Fame and Museum, it's obvious why this city would draw a crowd for our next UCWDC competition, the Nashville Dance Classic.
Like so many great UCWDC-sanctioned events, Nashville Dance Classic starts with a party on Thursday evening. Competitors will have part of Friday to recover as ProAm Intermediate, Advanced, and Showcase events, along with the ProPro events don't start until late afternoon. ProAm Syllabus, Newcomer and Novice events kick off Saturday's daytime activities. The Nashville Dance Classic is known for attracting a large number of students to its ProAm events. The Newcomer and Novice heats are PACKED, with some heats having over 20 couples entered! You'll see a lot of young, aspiring faces on the floor in the Teen and Youth events, too.
Saturday's evening session is a can't-miss with Classic Masters, Showcase Masters, Open Division I couples, and Superstar Line Dancers all competing. The Open Division I leaders, Sebastian Quinones & Alexis Garrish, aren't registered to compete at Nashville, so it will be interesting to see who rises to the top during their absence.
The Classic Masters should be an exciting event with the top three couples all in attendance (in no particular order): Mike Wagner & Satu Ketellapper, Newell DeFreest & Rachel Mercedes, and Sloane Hansen & Bernadette Carmichael. The last time that these three couples faced off was at Orange Blossom Dance Festival in May. Hansen & Carmichael took home first place in Orlando, with Wagner & Ketellapper finishing in a very close second place. Will we have the same results in Nashville?
In addition to the other dances and workshops this Labor Day weekend, the Nashville Dance Classic will also offer a unique 8-dance championship on Sunday. There are only three divisions in this special competition, Pro-Pro, Pro-Am 16+, and Pro-Am 40+, and there are no levels like newcomer, novice and intermediate. However, it should be noted that almost all of the Pro-Am dancers entered so far are competing in other Pro-Am events at the Intermediate level.
Competitors are required to dance two flights of four dances each. The first flight will be Waltz, Night Club, Triple Two and West Coast, and the second flight will be Two Step, Cha Cha, Polka, and East Coast. Sunday should be an exciting day!
If you're going to be in Nashville, be sure to stop by Nashville Dance Classic, check out the competition and the numerous workshops available. If not, join us online! FloDance will be live streaming from the main ballroom all weekend.
Happy dancing!