2019 UCWDC Orange Blossom Dance Festival
Orange Blossom Dance Festival Starts The Summer Off With A Bang
Orange Blossom Dance Festival Starts The Summer Off With A Bang
Summer is officially here, dancers! Another great UCWDC event is in the books and we are already looking forward to the next.
Jun 4, 2019
by The Girl with the Tree Tattoo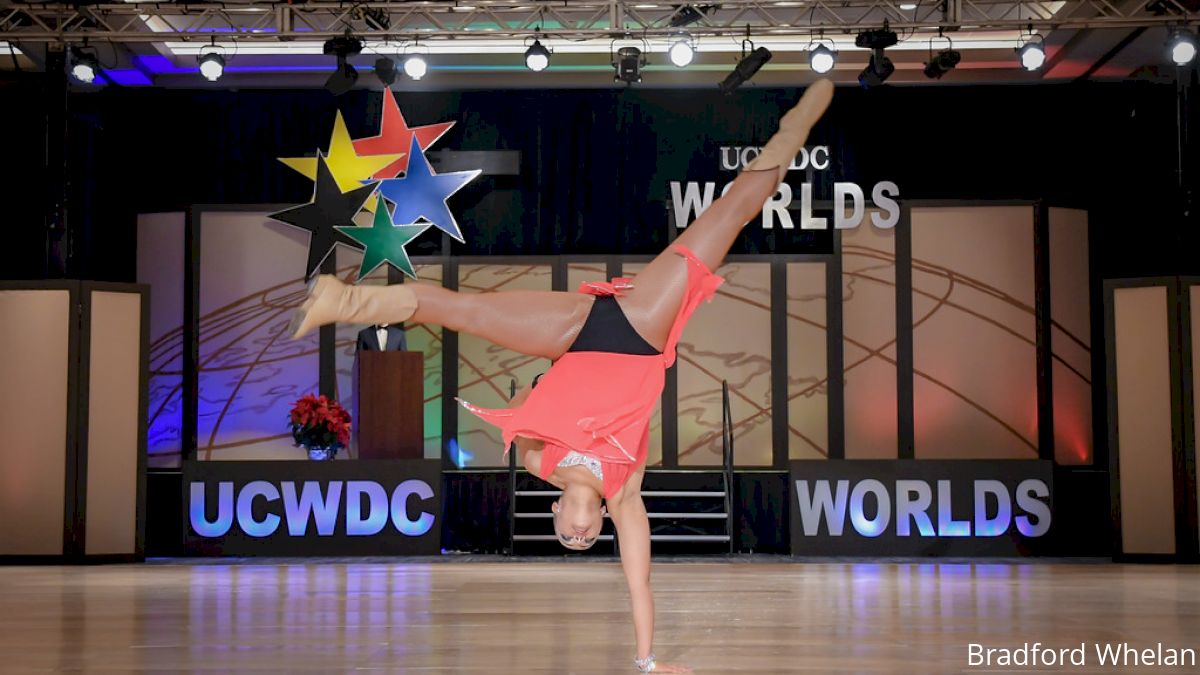 Summer is officially here, dancers! Another great UCWDC event is in the books and we are already looking forward to the next. Competitors came ready to show off their skills and it resulted in a great weekend of dance.
Orange Blossom Dance Festival hosted some of best dancing in country and swing, along with some bad jokes about fruit. If you've been to a country dance competition, you've enjoyed the master MCing of Jennifer Jeffries. She was in prime form at Orange Blossom, entertaining the crowd during brief delays with jokes like "Why couldn't the melons get married in Vegas? Because they cantaloupe." Good one, Jennifer.
The dancing itself was no joke. Dancers young and old graced the floor from early morning to late at night. There was more primary (ages 9 and younger) and youth (ages 10-13) competitors in the line dance events compared to what we've seen at other competitions this year, which was fun and adorable. We have to wonder how they felt walking out onto the dance floor. The area must have felt huge!
In the adult divisions, the pro-am students were rockstars. There's something special about a pro-am couple. You can see the attentiveness and care that the teacher gives his or her partner in the way they dance with them, and in the way, they give encouragement with a glance, smile or nod when the student experiences a brief moment of doubt. We gave a nod to the pro-am students before the event for being so brave in going out on the dance floor. Now, after the event, we want to tip our hat to the teachers. You guide your student partners through their routines, ensure they are enjoying every minute of dancing, stay ready to catch them if they falter, and on top of it all, provide an enjoyable performance for the judges and the rest of the audience. You are a unique breed!
The cream of the crop, the Classic Masters, danced their classic dances and show dances on Saturday. There were six couples two-steppin', waltzing and cha cha'ing their way into the audience's and hopefully the judges' hearts. There can only be one champion though and this time, it was clearly Sloan Hansen and Bernadette Carmichael. The quality of their dancing could be appreciated by everyone who watched them, and their Michael Jackson-inspired show dance was a thriller to say the least.
Next up, FloDance will be headed to the Chicagoland Country and Swing Dance Festival in August! Will you be joining us?