2019 UCWDC Orange Blossom Dance Festival
Kick Off Your Summer At The 2019 Orange Blossom Dance Festival
Kick Off Your Summer At The 2019 Orange Blossom Dance Festival
FloDance previews the 2019 Orange Blossom Dance Festival, voted a favorite among North American UCWDC events.
May 28, 2019
by The Girl with the Tree Tattoo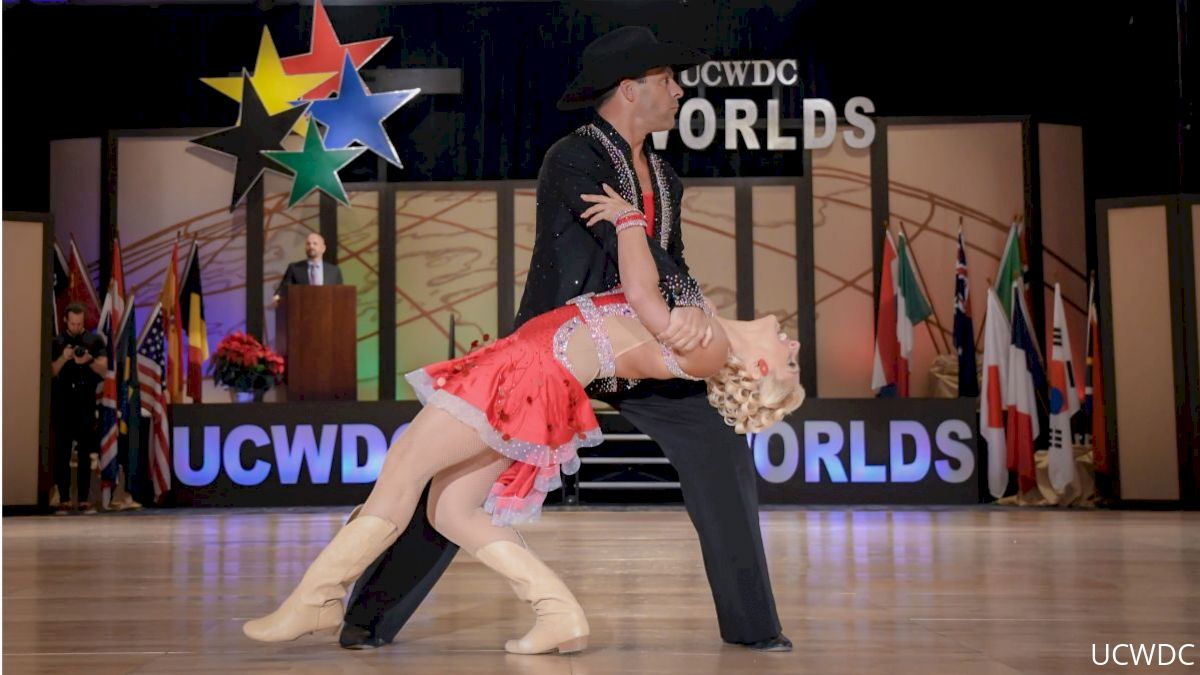 Memorial Day is over so that means it's time to get ready for the 2019 Orange Blossom Dance Festival! This country and swing dance competition was voted a favorite among North American UCWDC (United Country Western Dance Council) events.
The Festival starts with a kick-off party on Thursday evening. Sebastian Quinones (runner-up in the 2019 World Championships Couples Open I division) will be teaching a West Coast Swing group class and after that, everyone is expected to celebrate and dance the night away.
Friday and Saturday schedules are packed with competitions for pro-am students, couples, and those brave enough to enter the Jack & Jill events. The current World Champions, Mike Wagner and Satu Ketellapper, will be competing on Friday in the Classic Masters event along with Newell Defreest and Rachel Mercedes, who moved up to the Classic Masters division after winning the 2019 World Champion title in the Classic Open I division.
Another event you definitely don't want to miss on Friday is the Line Dance Superstars. It's all female dancers in this event at Orange Blossom, and I'm sure they won't disappoint. If you strive to be a great dancer alone as well as with a partner, these ladies will definitely impress you.
The close competition and impressive dancing will continue on Saturday with the Pro-am Newcomer through Novice events. It's not easy going out on the dance floor to compete as a student who's just finding their dancing feet, but these new competitors never ceases to amaze us. We always tip our hat to those who are still learning, yet have the courage to go out on the dancefloor and show us how far they've come. The Female Silver Novice division is the largest ProAm group with 16 couples entered this year. It should be one of the most competitive divisions we see the entire weekend.
The Strictly and Jack & Jill Swing events will dominate the floor on Friday and Saturday evenings. Orange Blossom Dance Festival is sanctioned not only by UCWDC but WSDC (World Swing Dance Council) as well, so you'll have the chance to see a variety of incredibly talented dancers.
Whatever suits your fancy - country or swing, competitive or social dancing - it's all happening here at the Orange Blossom Dance Festival!