2019 UCWDC World Championships
Recap | UCWDC World Championships
Recap | UCWDC World Championships
Recap of the 2019 UCWDC World Championships in Nashville, Tennessee.
Jan 7, 2019
by The Girl with the Tree Tattoo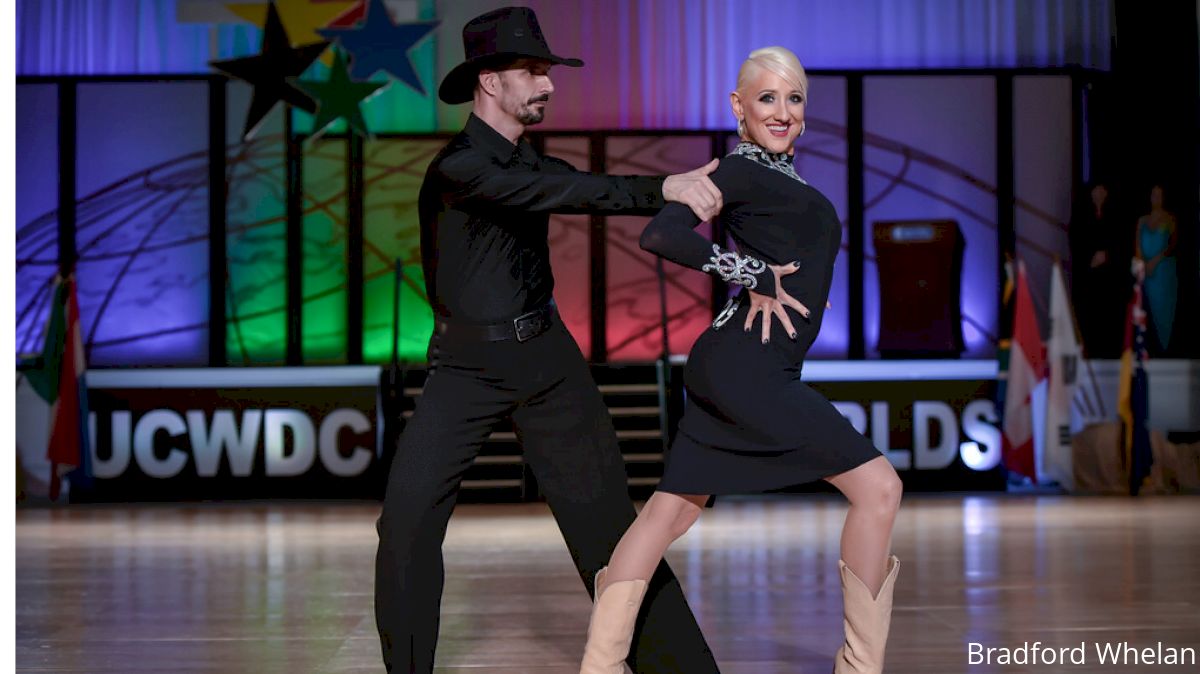 What a week! The UCWDC World Championships wrapped up about half past midnight local time on Saturday night (or Sunday morning, technically). In addition to crowning a new Classic Masters World Champion, Saturday night brought repeat performances by many of the new World Champions from the entire week, a showdance by Marc Davidson and Sylvie Raymond (winners of five consecutive UCWDC Showcase Masters World Championships and two consecutive UCWDC Classic Masters World Championships) and a live performance by country music artist, Eric Heatherly.
A total of 10 couples competed in the Classic Masters event. Last year's winners, Sloane Hansen and Bernadette Carmichael, did not reclaim their Classic Masters World Champion title. They came in second place with Mike Wagner and Satu Ketellapper taking the title for 2019. They'll need to keep an eye out for Newell Defreest and Rachel Mercedes next year, as they earned the right to move up to Masters after winning the World Champion title in Classic Open Division I.
Thursday and Friday were just as exciting. The teams competing on Thursday evening ranged from three people to more than 10. There were six different categories, a mix of partner dance and line dance events, that the teams could enter. Giving Dance Dancesport, a co-ed team, appeared on the floor most frequently, entering five out of six events, including the Cabaret heat with an ABBA-themed routine!
On Friday, Chris and Emily Bailey held onto their Showcase Masters title for the third year in a row. Even though they told FloDance last year that they just dance for the joy of it, their commitment to their craft and their partnership was clear on the dance floor. Their dancing confidently, but without arrogance, stated, "We are the champions."
The highlight of the week for me was the Line Dance Male and Female Superstars events on Friday. The two men and four women just blew me away with their skill and creativity. Marlon Ronkes and Emily Bouchonville are the 2019 World Champions in this division.
Congratulations to all of the competitors at the UCWDC Worlds this year! It was this dancer's first time getting to watch the event, and you all put on an amazing show. Good luck with your competitions through the rest of the year and hope to see y'all at Worlds 28!