How South Koreans Turned Seoul Into The Swing Dancing Capital Of The World
How South Koreans Turned Seoul Into The Swing Dancing Capital Of The World
South Korea, known for delicious kimchi, infectious K-pop, and… the Lindy hop? Yup, that's right. The country has a little-known obsession with the dance.
Mar 27, 2018
by Kolby Paxton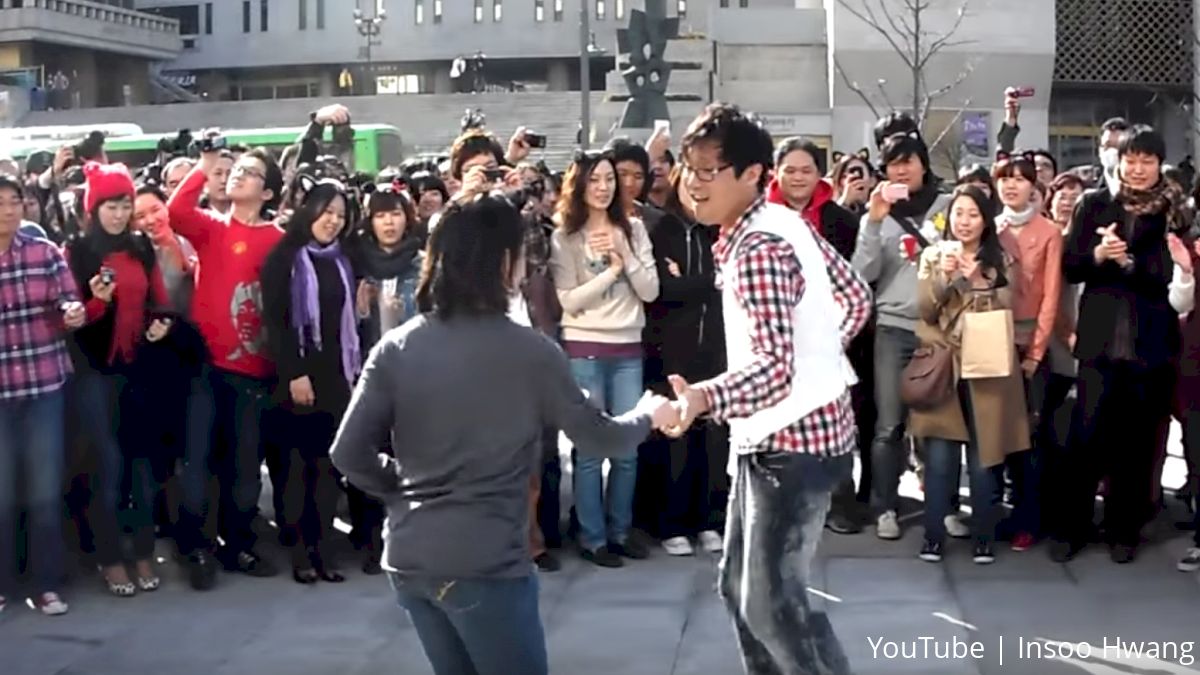 By Jennell Lewis
---
South Korea, known for delicious kimchi, infectious K-pop, and… the Lindy hop? Yup, that's right. An obsession with the Lindy hop is a little-known secret about the East Asian country, and you might be surprised at just how popular this dance style has become among Koreans.
The Lindy hop, named after legendary aviator Charles Lindbergh, is the grandfather of all swing dances. Created in Harlem, New York, during the 1920-30s Renaissance era, the Lindy hop is an athletic, energetic partner dance that laid the foundations for West Coast swing, modern jive, and countless other dances.
It took almost half a century for swing dance to make its way to the shores of South Korea with the help of '90s Korean-American dance legend Alex Nah. He is credited with kicking off the swing dance revolution in Seoul by introducing the six-count style of swing to already accomplished dancers in the city. Together they created Seoul's first swing community and it has been growing ever since.
The style attracts people from different backgrounds and of all shapes and sizes, including a heavy presence among young adults.
In fact, Seoul is now considered the swing dance capital of the world. Since 2007, countless swing clubs have been founded and dancers can now find a dedicated swing club open every night of the week, something unseen in any other metropolitan city. The total number of swing dancers in Korea now surpasses that of New York, which is the birthplace of the style, and all other cities around the world.
The total amount of active swing dancers in Seoul today is estimated around 7,000-8,000. And the phenomenon continues to grow as Koreans embrace the liberating feeling of dancing swing and creating a version uniquely their own.