Preview: Kaunas Open Introduces Senior Divisions For 1st Time
Preview: Kaunas Open Introduces Senior Divisions For 1st Time
The 2017 Kaunas Open is streaming live on FloDance.com November 11th and 12th on FloDance.com
Nov 8, 2017
by Jennell Lewis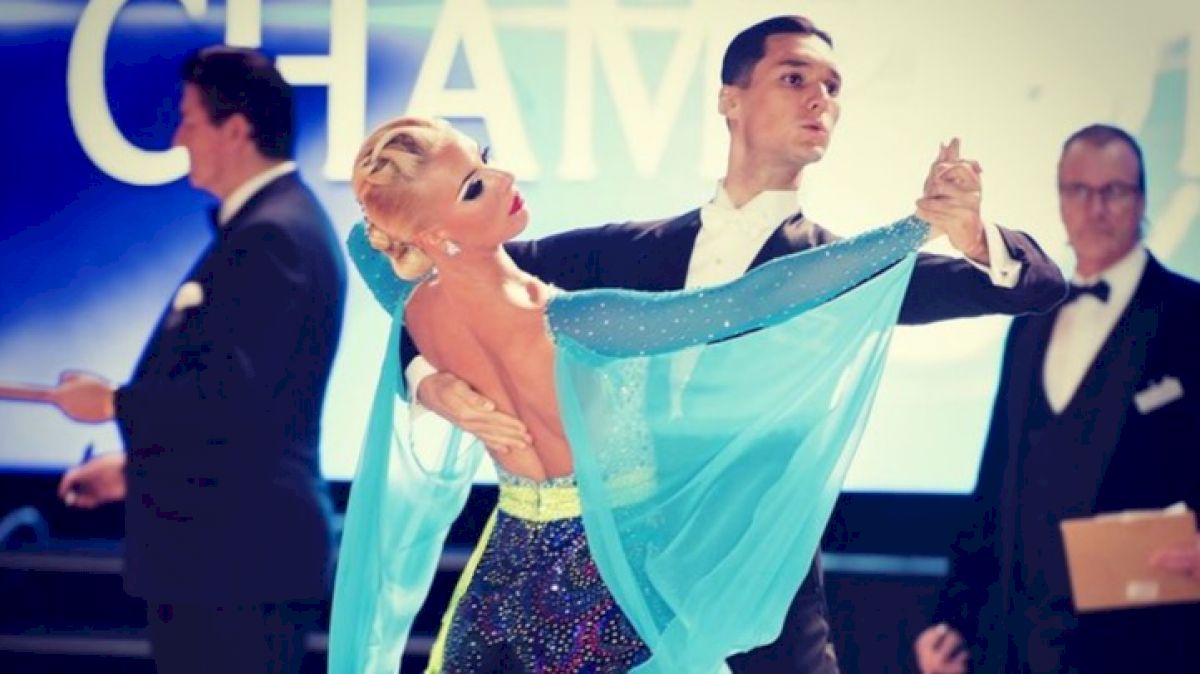 The 2017 Kaunas Open is a World DanceSport Federation event in the heart of Lithuania. This esteemed competition specializes in youth divisions, attracting the best young dancesport athletes from across Europe, Asia, and elsewhere.
However, this year's event is adding a new wrinkle.
For the first time ever, the Kaunas Open is hosting several senior-division competitions when the competition returns on Nov. 11-12.
This is a rare opportunity for U.S.-based dancesport fans and athletes to experience a European competition without having to travel overseas — and you can catch the entire event streaming LIVE on FloDance.com.
Check out the highlights from last year's Kaunas Open to give you a taste of what to expect this weekend.