USDC Friday Recap And Farewell
USDC Friday Recap And Farewell
Recap of the competition winners from the 2017 United States Dance Championship
Sep 9, 2017
by Jennell Lewis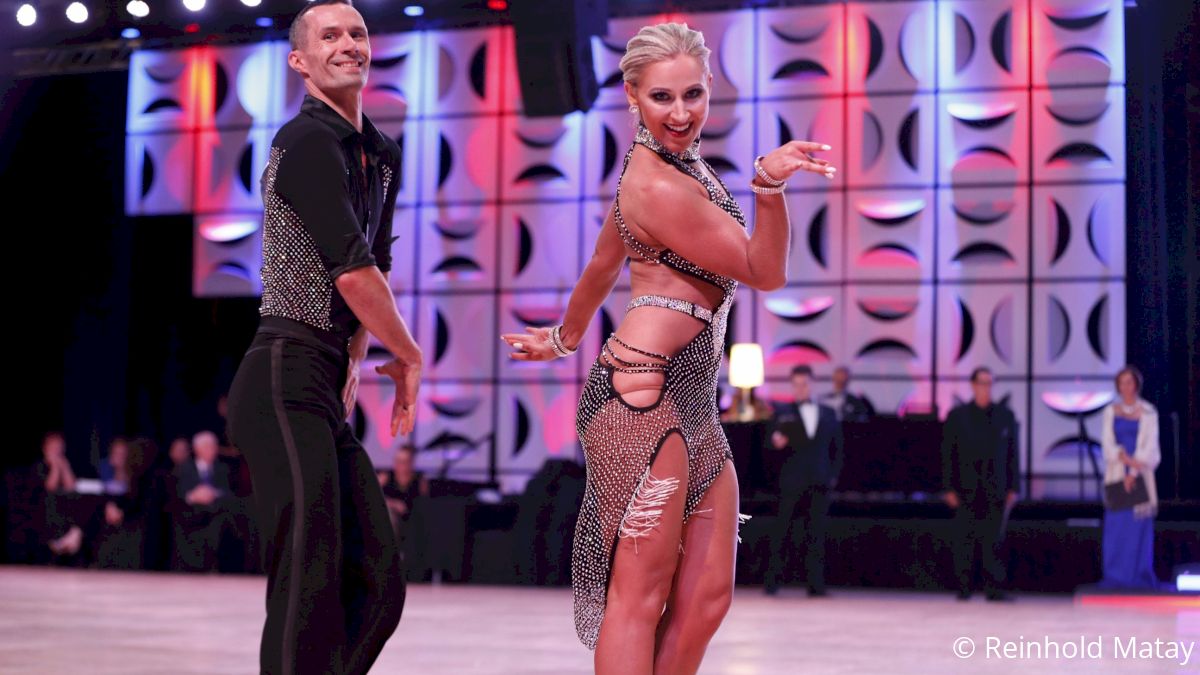 Despite Hurricane Irma's impeding threat, we still had a fabulous Friday night at the United States Dance Championships in Orlando, FL. Our major events of the night were the Professional American Smooth division and the Professional International Latin division.



Nick and Viktorija did it again, coming in first place last night as the 2017 American Smooth United States champions. Nick and Viktorija captured the world champion title a week prior to USDC at the Embassy Ball. Travis and Jaimee Tuft repeated their success of a week ago as well, coming in a close second in Friday night's competition -- both couples danced beautifully.



What a pleasant surprise we had in Friday night's International Latin division, as new U.S. champions were crowned for the first time since 2008. Andrei Kazlouski and Asta Sigvaldadottir will forever be known as the 2017 U.S. International Latin champions. Former champions, for the past eight years, Riccardo Cocchi and Yulia Zagoruychenko could not attend the competition due to Hurricane Irma, and the same was the case for Troels Bager and Ina Jeliazkova, who have regularly placed second to the eight-time champion titleholders. With both of these couples missing from Friday night's competition, it made way for Andrei and Asta to grab the title.



Obstacles or not, USDC has been an incredible event, and we hope you enjoyed watching the live stream along with us. Due to Hurricane Irma, we had to cut our broadcast a day short to ensure the safety of our crew. We wish all the dancers, judges, the entire state of Florida, and all those affected safety, protection, and peace of mind.



FloDance's best content, delivered to your inbox

Don't miss breaking news, feature stories, event updates, and more. Sign up for the FloDance mailing list today.