United States Dance Championships | FloSports Weekly Viewing Guide
United States Dance Championships | FloSports Weekly Viewing Guide
Millennium DanceSport Championships Banners FloSports Weekly Viewing Guide
Sep 7, 2017
by Jennell Lewis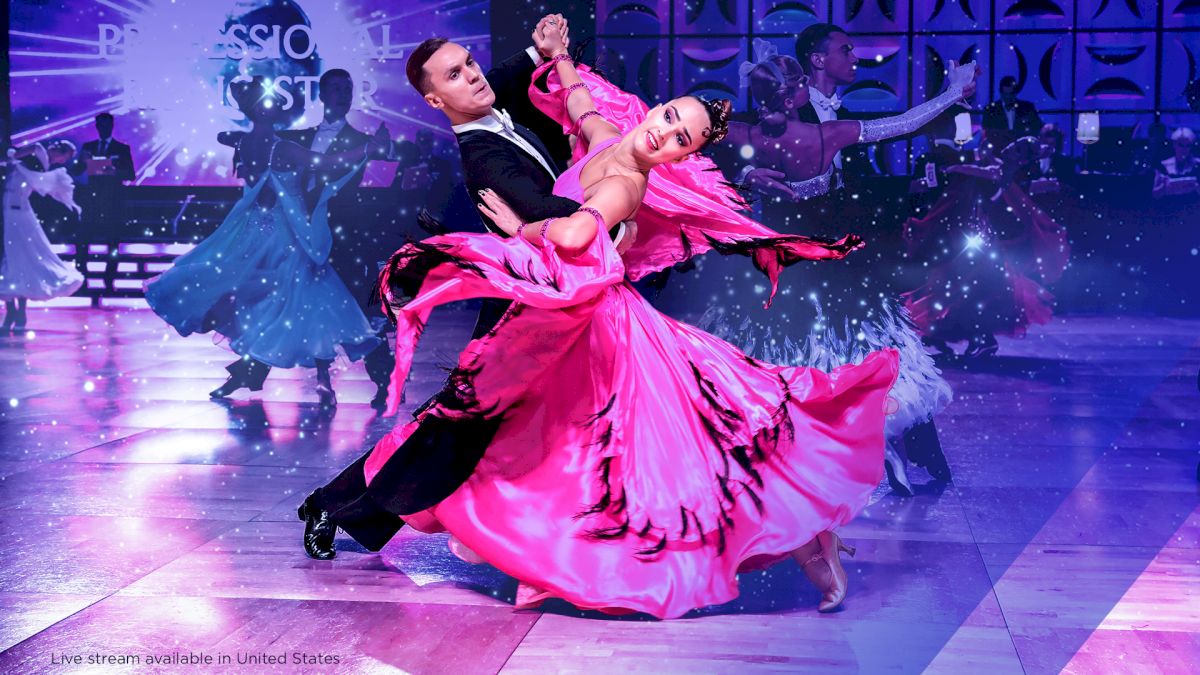 In our weekly viewing guide, we list the best live coverage and original storytelling coming up across each of our sites. If you have
Apple TV 4 or Roku
, watch all of these live events and documentaries on your TV at home.
2017 Kill Cliff Granite Games - September 8-10


Approximately 2,000 athletes from around the globe take the Road to Minnesota to compete in the Kill Cliff Granite Games for 3 days of world-class fitness in action. With not just one, but multiple arenas for the weekend's events, the Granite Games treat fans to incredible feats of athleticism and favorite athletes in the sport.
WATCH LIVE
2017 Battle on the Border - September 8-9
The City of Shreveport will again host some of the top high school football programs in the region during the 2017 Landers Dodge Battle on the Border High School Football Showcase. Don't miss Terrace Marshall, Owen Pappoe, and Brian Williams during the 2-day showcase. Games will be held at Shreveport Independence Stadium.
WATCH LIVE
United States Dance Championships - September 7-8
The top dancers in the nation are coming together to compete for the title of National Champion in their respective divisions and you can watch it all! Be prepared to witness America's elite dancesport athletes as they give their all on the dance floor in an effort to win the title of US National Champion.
Due to Hurricane Irma, USDC has moved many divisions from Saturday to Friday, therefore the live streaming schedule has been updated. Check out the new schedule here.
WATCH LIVE