The United States Dance Championships decides the majority of U.S. national professional ballroom dance champions and is the only competition in America that is recognized by both the National Dance Council of America and the World Dance and DanceSport Council.
Needless to say, this a major competition for America's best ballroom dancers, and there is fierce competition in every category.
On Thursday, Sept. 7, to Saturday, Sept. 9, you can
watch LIVE on FloDance
as the top competitors in each professional division go head to head for the title of U.S. national champion in Orlando, FL. Here are favorites you need to look out for in each pro division.

Professional Ballroom
This may be the most exciting matchup of the whole event, as Blackpool winners Victor and Anastasia are right on the heels of reigning world and national champions Aruns and Katusha. This is a highly contested event for the judges to decide and either couple could take the title on Thursday evening.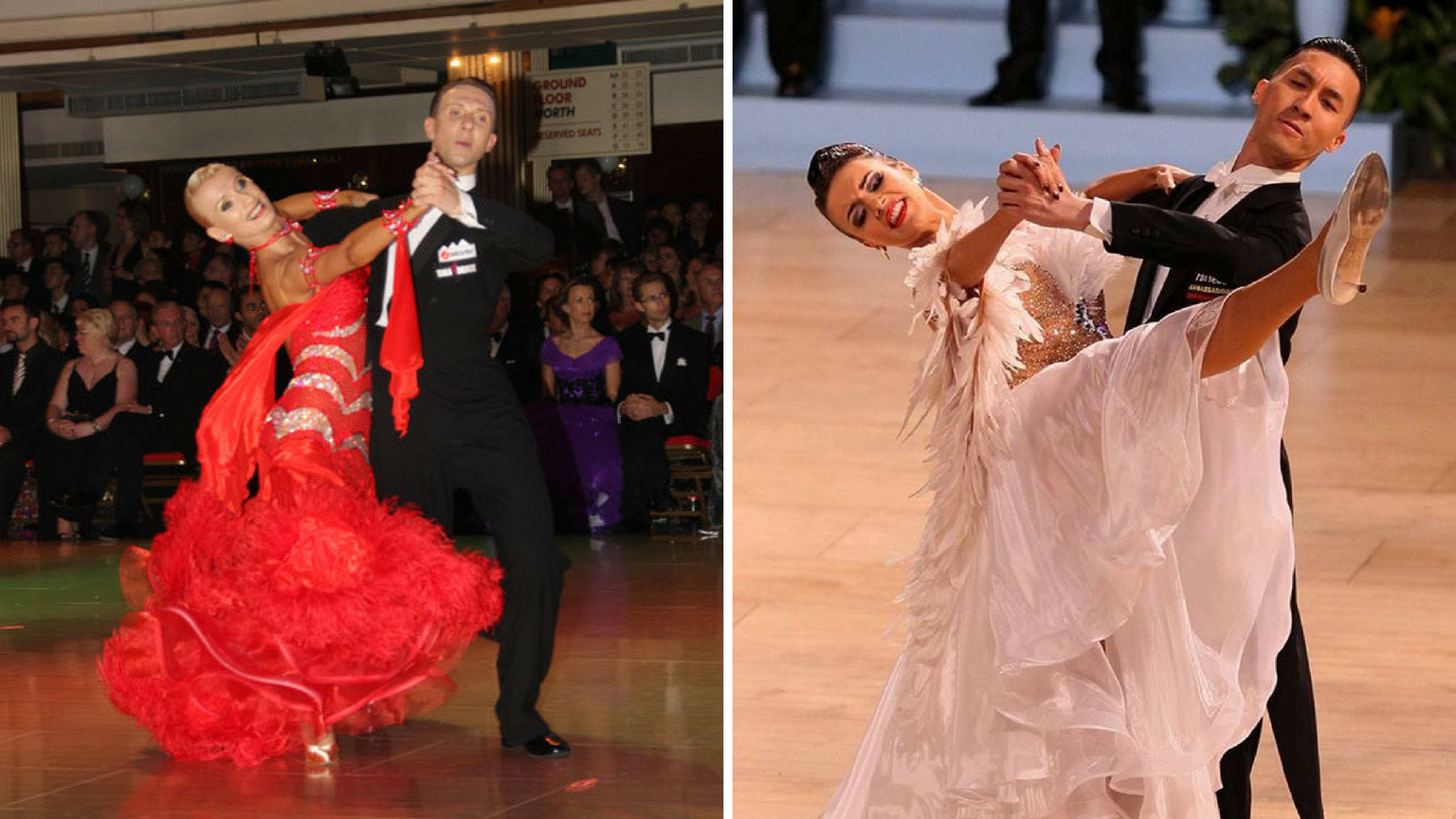 American Rhythm
Nazar and Irinia are the 2016 world and national rhythm champions, and they are fighting to keep that title this Thursday night at USDC. Having only held the title for one year, they know that other couples such as the Paramonovs, a crowd favorite, are eager to take that title from them. You can bet both pairs will be leaving their absolute best on the dance floor.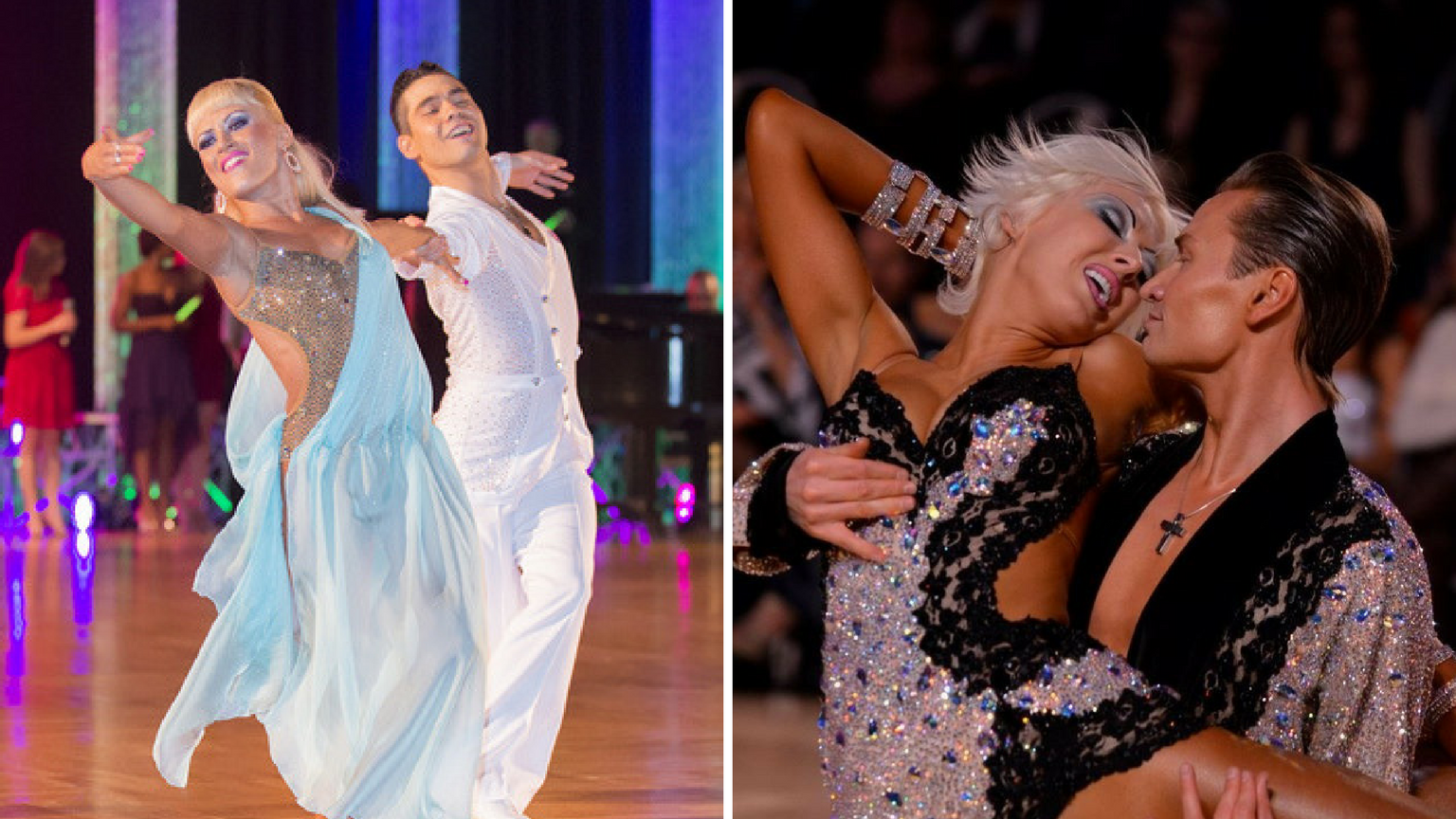 American Smooth
These two couples are simply breath taking to watch. Both couples are dynamic, creative, and emotional when they dance and your eyes are constantly darting between the two as they navigate the floor. Nick and Viktorija are reigning world champions after winning the title again at last week's Embassy Ball, but Travis and Jaimee Tuft were in impeccable form and right on their heels, taking second place. They will be competing on Friday evening.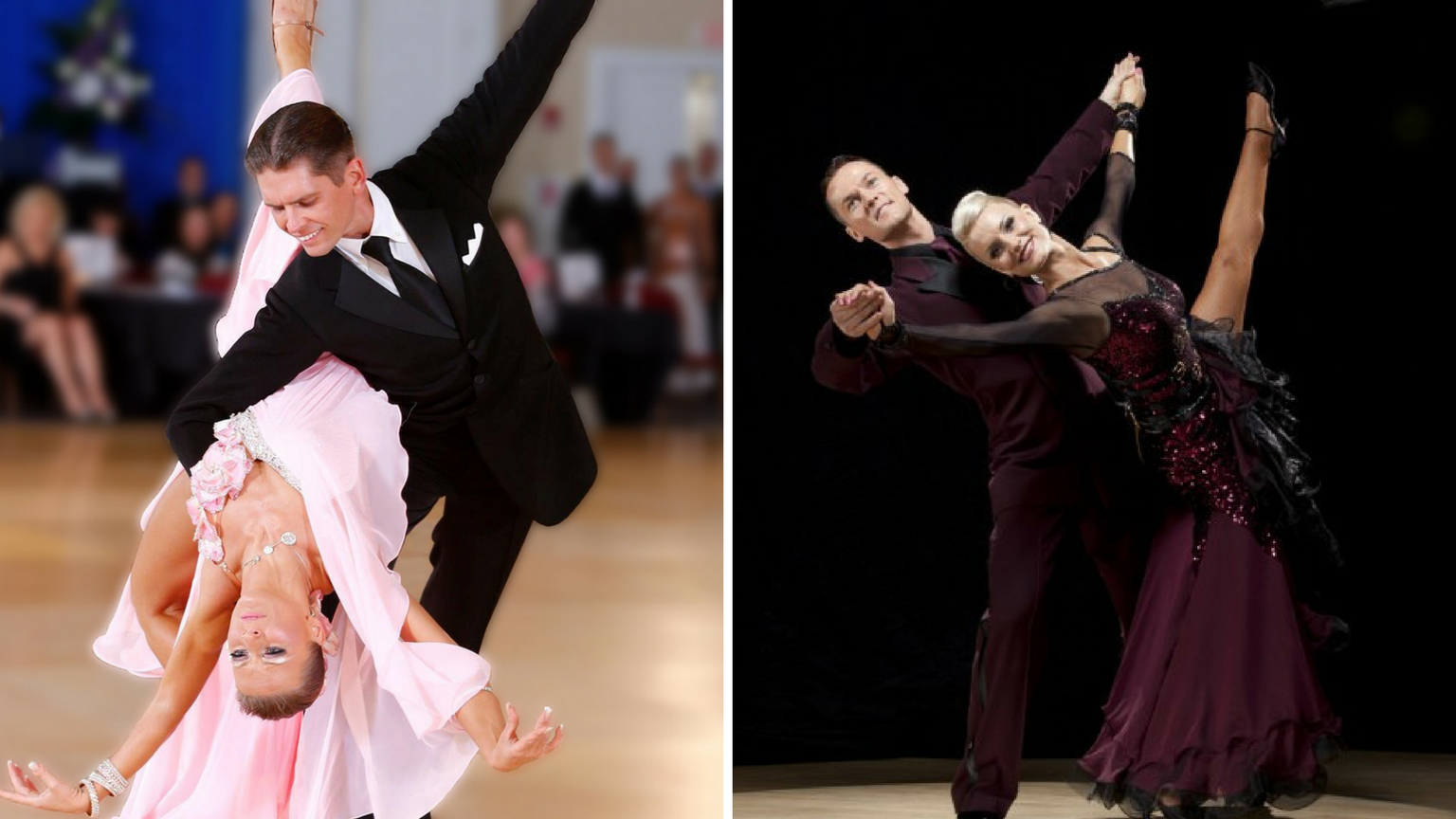 International Latin
Ricarrdo and Yulia have been world, national, and Blackpool champions for the better half of a decade, and they will be out there defending their title against aspiring usurpers Troels and Ina this Friday night. As always, it will be a heated event.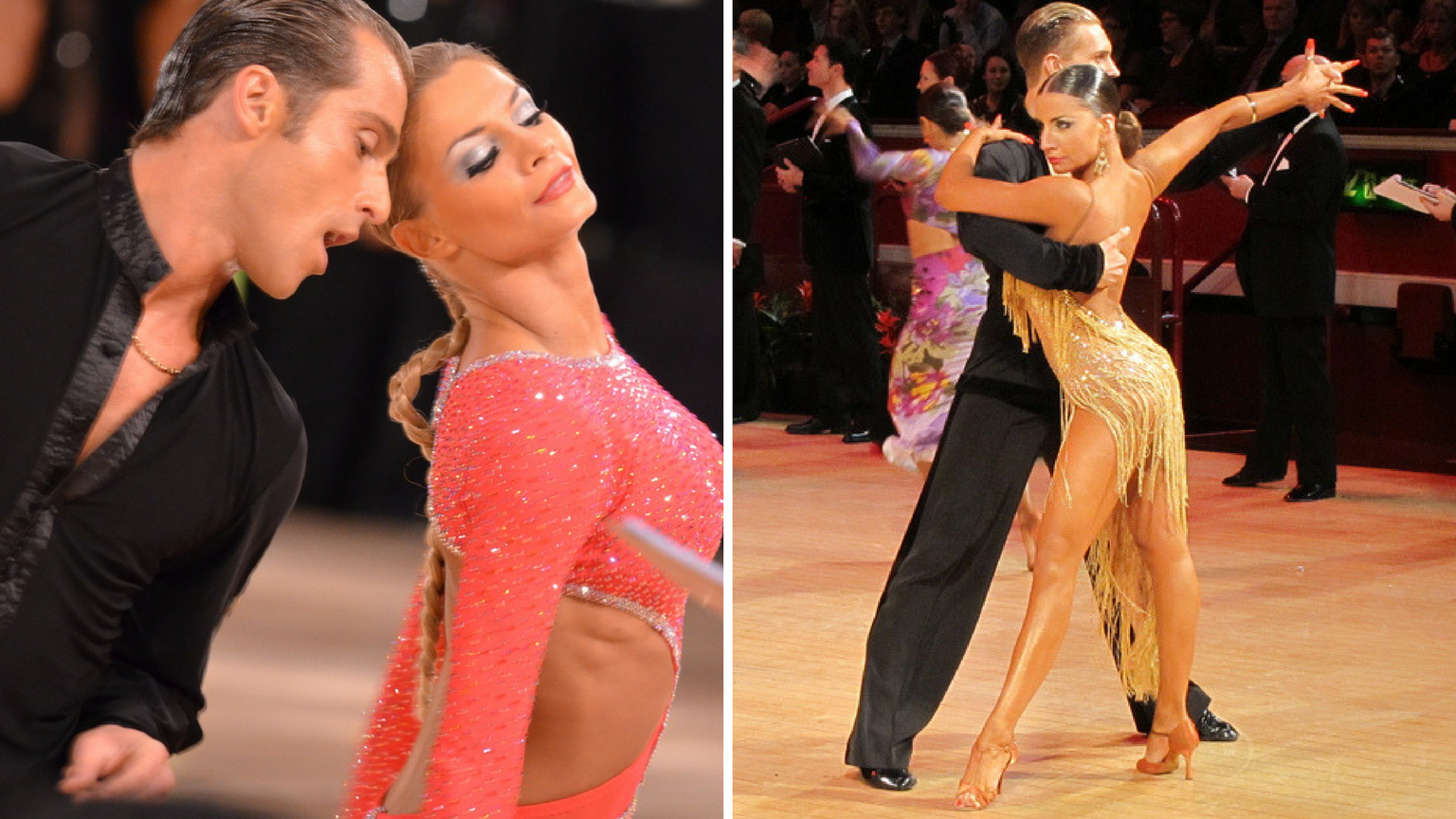 How To Watch
ON TV:
Now available on Roku and Apple TV 4
STREAMING:
Available only on FloDance. A yearly FloPRO subscription provides access to ALL FloSports sites.
SIGN UP HERE