The Story Of Emmanuel Pierre-Antoine
The Story Of Emmanuel Pierre-Antoine
The incredible story of Emmanuel Pierre-Antoine from Haiti.
Aug 11, 2017
by Jennell Lewis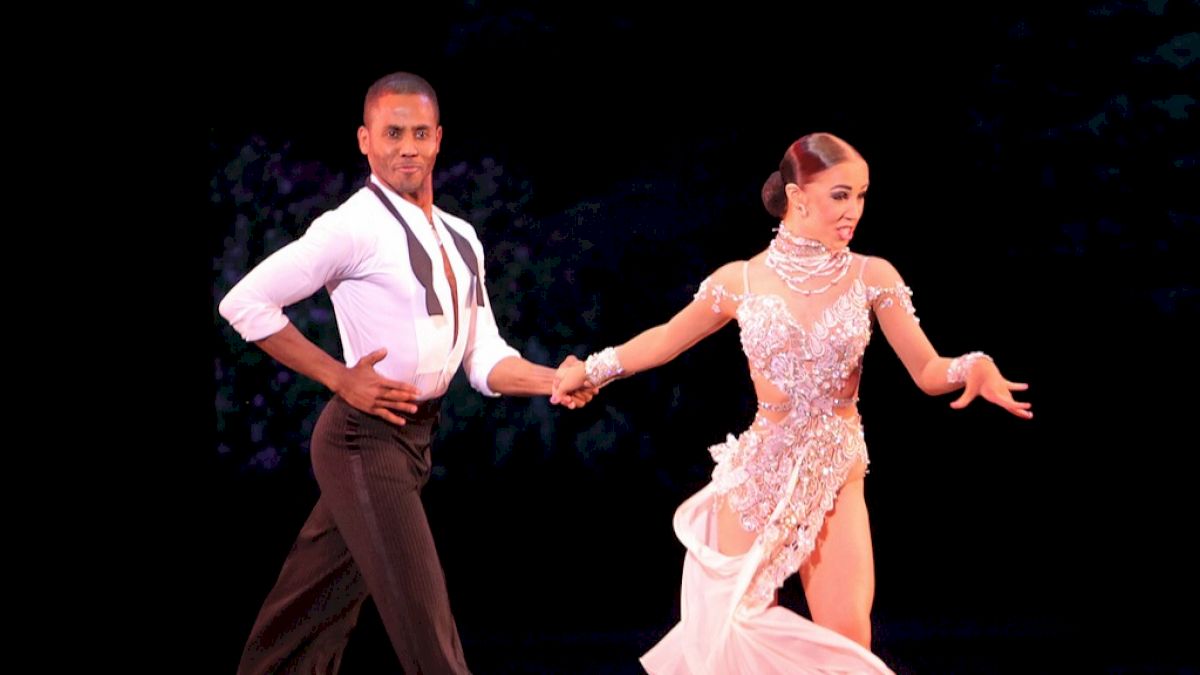 Emmanuel Pierre-Antoine may have retired at the Millenium DanceSport Championships last year, but he remains an inspiration to both dancers from around the world and his home country.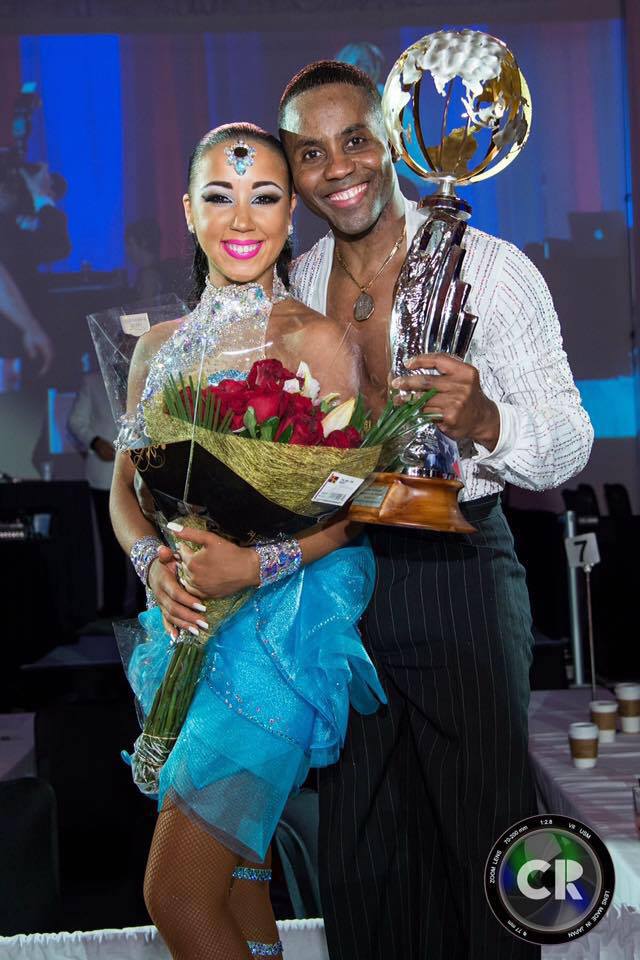 Born and raised in Haiti -- one of the poorest nations in the world -- Pierre-Antoine was a successful entrepreneur with a background in economics and journalism before pursuing his dance career in the United States.
Unlike many ballroom champions, Pierre-Antoine didn't start dancing until he was an adult. But by the time he finished his career, Pierre-Antoine was a three-time world and United States champion in the American Rhythm category with his partner Liana Churilova.
However, Pierre-Antoine's story goes far beyond that of your average dancer. His firstborn son passed away in the catastrophic 7.0 magnitude earthquake that struck Haiti in 2010, which claimed tens of thousands of lives along with nearly $10 billion dollars in damage.
Despite his heartbreaking loss, Pierre-Antoine continued to persevere and strive for his dreams while at the same time remaining humble and giving back to those around him. His country is still recovering from the natural disaster, and times remain hard for many Haitians who are faced with difficult odds.
Recognizing national heroes like Pierre-Antoine gives the Haitian people something to be proud about and provides them with hope and encouragement in the face of ever-persistent challenges. However, the country's unsupportive government doesn't do the best job at supporting and honoring successful Haitian individuals such as Pierre-Antoine, who first began dancing back in Haiti with his instructor Harry Policard, a former Fred Astaire champion.
Despite everything that could have set him back or derailed him from his path, Pierre-Antoine became the first black man to win both the United States and world titles.
Watch this humbling video of adjudicator Rufus Dustin congratulating Pierre-Antoine after winning his first USDC championship in 2014.