2017 Empire Dance Championship Returns To NYC
2017 Empire Dance Championship Returns To NYC
What to expect at the 2017 Empire Dance Championship this week in New York City.
Aug 3, 2017
by Jennell Lewis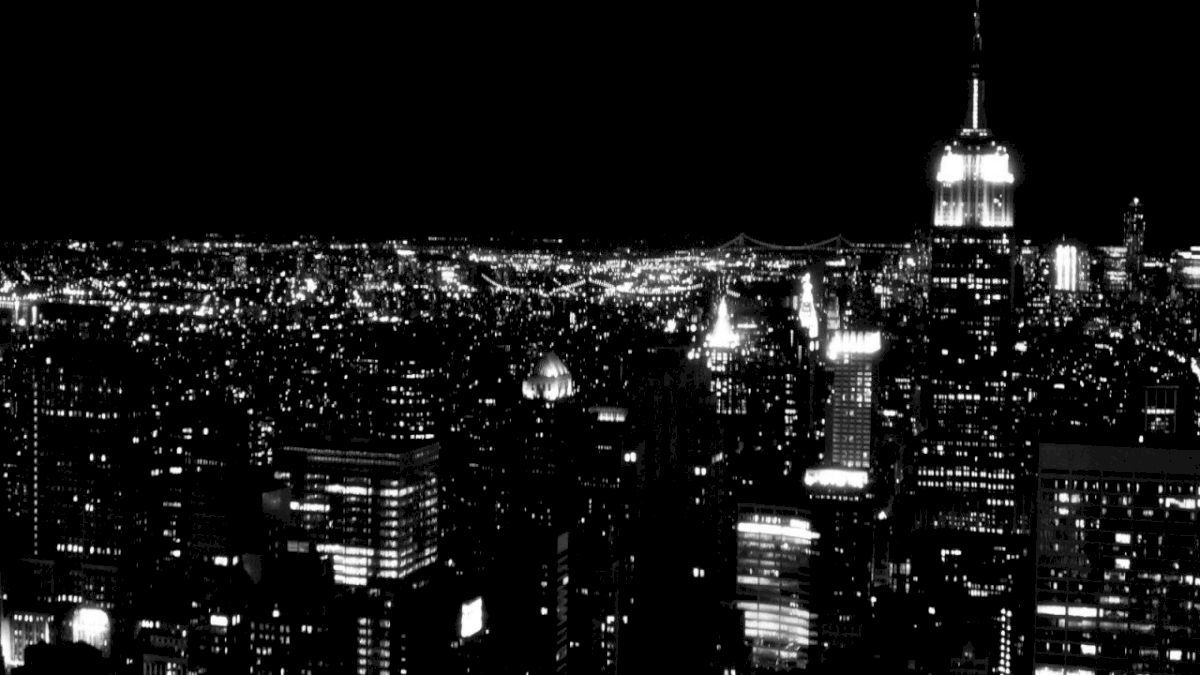 The 2017
Empire Dance Championship
is returning to the heart of New York City for four days of world-class performances and competition this week.
The event kicks off on Thursday at the Marriott Marquis in Times Square with The Empire Social Dance Gala, which includes a three-course sit-down dinner, general dancing, and performances from some of the best names in Latin dance such as Troels Bager and Ina Jeliazkova. The gala begins at 6 PM and goes until 11:30 PM ET. In addition to the social gala, Thursday's festivities will include the Pro/Am Smooth and Amateur divisions.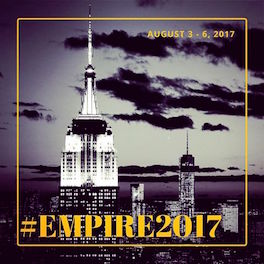 On Friday, we'll see the Pro/Am Rhythm division, Collegiate Invitational Latin and Ballroom competitions, Amateur Open Smooth and Rhythm Championships, and the Pro Rising Star Smooth, Rhythm, Latin, and Ballroom Championships.
Saturday's schedule includes the Pro/Am Latin divisions, Youth Amateur International Ballroom Championship, U-21 International Latin Amateur Championship, Professional Open International Ballroom Championship, Professional Open Amateur Rhythm Championship, and the Professional Open Cabaret show dance/Theatre Arts Championship.
The event will close on Sunday with the Pro/Am Ballroom categories, the bulk of the Pre-Teen, Junior and Youth divisions, U-21 International Ballroom Amateur Championship, Professional Open International Latin Championship, and the Professional Open Amateur Smooth Championship.
The Empire Dance Championship will end with a show and, of course, a spectacular afterparty. All activities are taking place at the Marriott Marquis' West Ballroom.
Due to a high amount of late entries, the finalized schedule is still being worked on; however, you can find the official heat list
here
as it is continually updated.
This 2015 Empire Dance Championship promotion video will give you a taste of what's to come over the weekend.