Mayo Alanen and Lauren Walier have performed together for less than a year, but they are already making waves across the dancesport community with their debut routine, "The Swan." Inspired by Walier's personal battle with cerebral palsy, the couple is bringing their heartwarming ShowDance number about struggle and triumph to the upcoming Millennium DanceSport Competition, which is streaming LIVE on FloDance on June 20-24.






Set to Joshua Bell's "The Swan," this moving piece was created after Alanen heard about Walier and offered to give her a free dance lesson at his studio in New York City.

Alanen, who grew up with a sister who has Angelman syndrome, a rare neuro-genetic disorder, sent a Facebook message to the 19-year-old Atlanta native when he heard that she was a fan of his performances on season eight of "Dancing With The Stars," and Walier immediately jumped at the opportunity.

"It's easy to remember how fortunate you are to be a dancer when you have a sister who cannot walk. Because of this I don't take my health for granted and try to use dance as a platform to help others as much as possible. This pairs well with Lauren's mission to redefine what people with disabilities are capable of," Alanen said.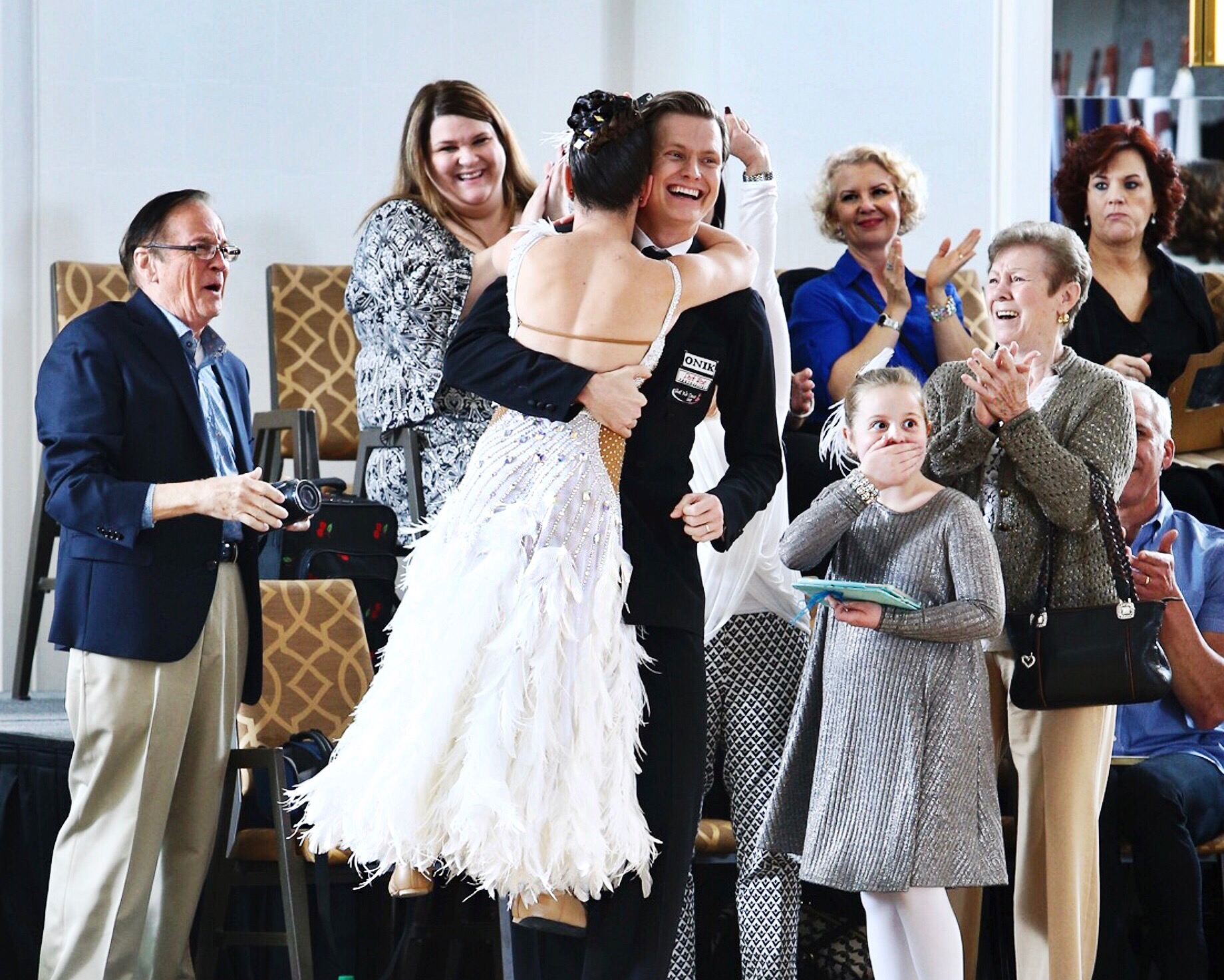 Diagnosed with cerebral palsy at the age of 1, Walier started her own non-profit, Make LemonAide for CP, to help raise money and awareness for CP research. Learning how to ballroom dance was one of her dream goals, and after starting out with the basics, she progressed to performance-level training under Alanen's tutelage.

"I have the same expectations of Lauren as I do my other students. All dancers have challenges and Lauren's just happens to be Cerebral Palsy. We never focus on her disability, instead we focus on improvement." Alanen said.

Because of Alanen's experience with his sister, he was able to provide Walier with the training and motivation she was seeking and wasn't hesitant of placing expectations on her that others might shy away from because of her disability, which affects body movement and muscle coordination.

"Usually when I choreograph, I focus on highlighting the strengths of the dancer and conceal any weaknesses. With Lauren, I took the opposite approach because there is a tremendous beauty in her determination to dance and allowing those vulnerable moments to show is part of what makes her performance so powerful," Alanen said.

Alanen and Walier found inspiration for their piece after spending hours talking about what it was like to have CP.


Lauren expressed her frustrations with her disability as well as her fears. She wanted to know if she would ever get married, have a career, or be seen as "normal." I imagined these questions to be universal in the special needs community and wanted our showdance to answer with a resounding and triumphant yes!
​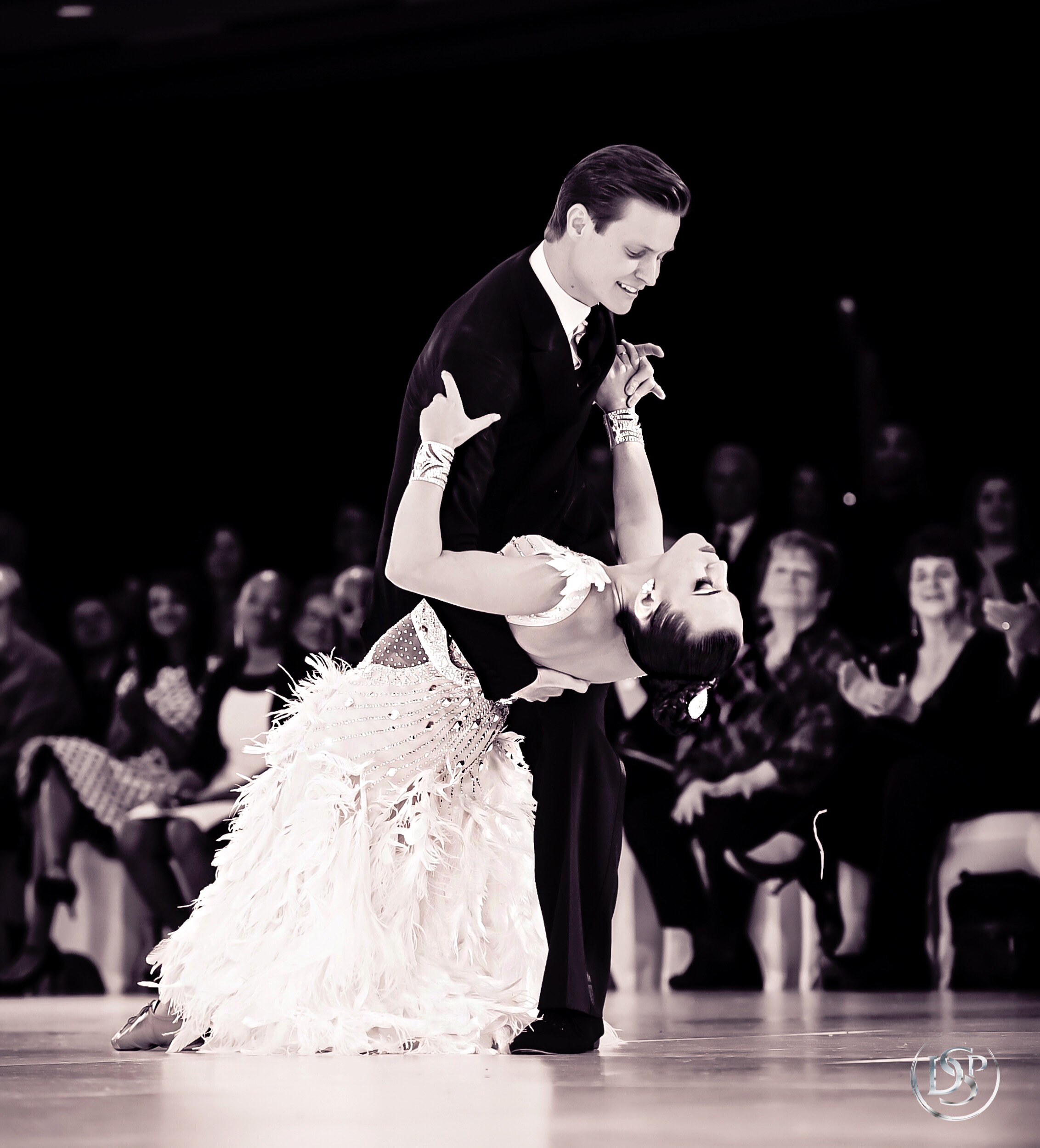 Alanen and Wailer's routine immediately connected with audiences, and the couple has received a standing ovation each time it has performed "The Swan." In addition to performing their ShowDance piece at the Millennium DanceSport Championships, Walier will be competing in the closed Bronze Smooth scholarship division.
How to Watch
ON TV:
Now available on Roku and Apple TV via the FloSports App
STREAMING:
Available only on FloDance for FloPRO Subscribers
SIGN UP HERE