The History Of African Dance
The History Of African Dance
Learn about the history of African dance and how its' influence has shaped many of todays most popular dances.
Jun 10, 2017
by Jennell Lewis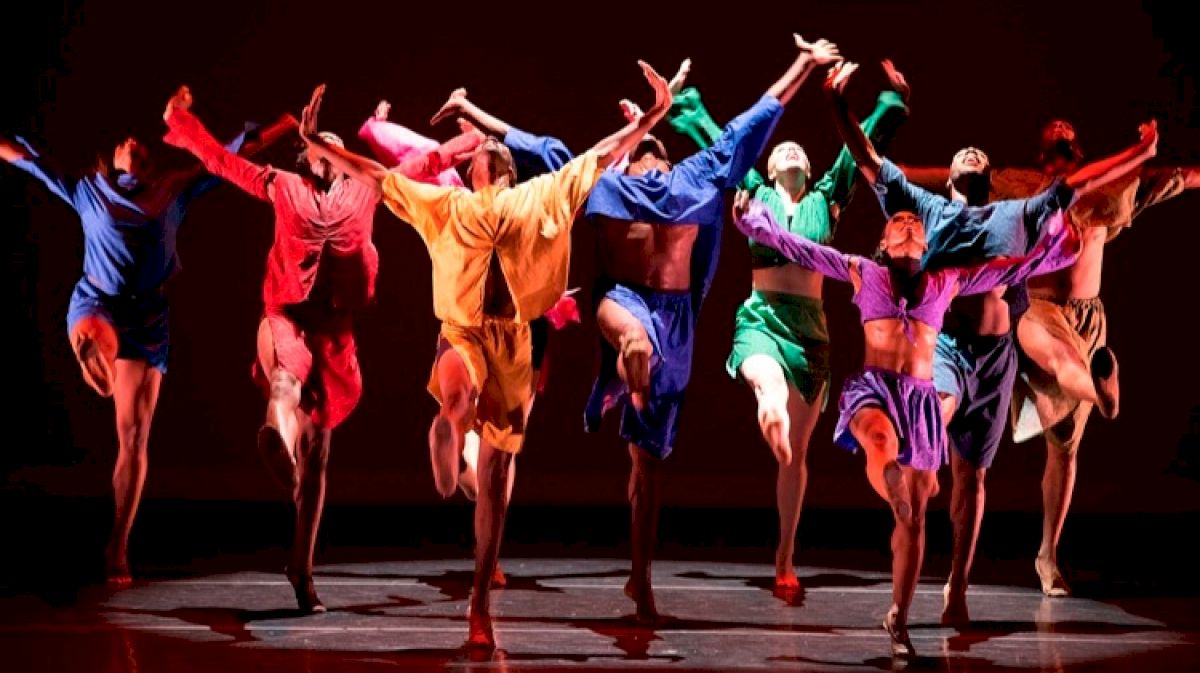 African dance styles vary across tribes and nations, but all are deeply steeped in ritual and history. For most tribes, dance is used for more than simple entertainment. Dance can represent prayer, emotional communication, rites of passage, and much more.
History of African Dance
Many tribes have a dedicated authority whose sole purpose is to pass along the tribes traditional dances. There may be myriad dances special to each tribe, and it is the purpose of the "dance master" to ensure that everyone knows the proper movements without question.
Dances are often passed down through the ages, and many African dances have been danced for centuries without alteration. It is important that many of these dances be performed in a particular way with no room for improvisation.
Characteristics of African Dance
Most African dances are characterized by isolated movements that can be quite difficult to master. These are known as polycentric movements, meaning that the dancer's body is broken up and various parts of the body are moving independently of one another. Although the dances of varying tribes can differ drastically, many of them have been danced the same way for centuries and have polycentric aspects to them.
The drum is a crucial component of African tradition. It could be considered the heartbeat of the tribe, setting the mood of the community and serving as a communal point of energy connecting tribal members together. Apart from the drum, African dance is also characterized by the clapping of hands and stomping of feet, maintaining a steady rhythm that is almost always accentuated by the singing voices of the tribe, all the while dancing.

Evolution of African Dance Through Slavery
Slave labor out of Africa became a worldwide commodity in the 1500s. As Africans were stolen from their homes to be sold as slaves, they were dispersed across the world from South and North America to Europe and the Caribbean.
Africans brought dance with them to these new lands, and in places such as Europe and South America, where slaves were given more freedom to practice their traditions, their dances merged with the preexisting dance styles to form new dances. However, in North America, slaves were grievously repressed and subjugated to cruel laws that inhibited them from being able to dance. But the Africans found ways to adapt their dancing and continue their traditions despite their circumstances.
These dances stayed with their people throughout the centuries even as they were sent to new lands and have since evolved into some of the world's most popular dance styles, including:
The Charleston
Tap Dancing
The Lindy Hop
The Jitterbug
The Twist
Jazz Dance
Hip hop
Crunking
Twerking
Zouk
Capoeira
And more...
Check out the is fantastic Ted Ed video of African American Social Dance